Construction Spending Falls 0.8 Percent in May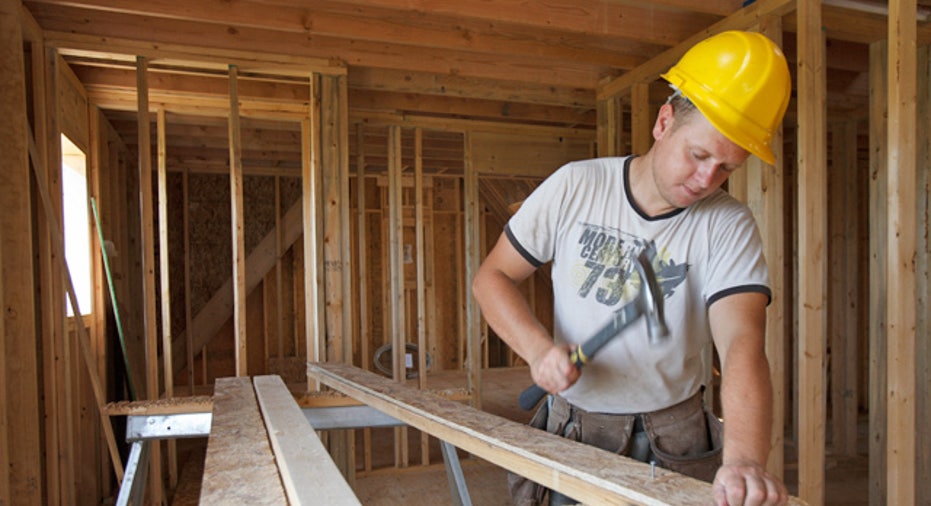 U.S. construction spending fell for a second straight month in May after the biggest drop in more than five years in April, which could prompt economists to lower their second-quarter growth estimates.
Construction spending was down 0.8 percent after a downwardly revised 2.0 percent drop in April, the Commerce Department said on Friday. The revised April drop was the largest since January 2011.
Economists polled by Reuters had forecast construction spending rising 0.6 percent after a previously reported April drop of 1.8 percent. May construction outlays were up 2.8 percent from a year earlier.
May construction spending was held down by a 2.3 percent drop in public construction spending. Outlays on state and local construction projects, the largest of the public sector segment, tumbled 3.0 percent, while federal construction spending rose 7.5 percent.
Private construction spending fell by 0.3 percent after a downwardly revised 1.9 percent fall in April. Outlays on private residential construction were flat, while spending on private nonresidential construction was down 0.7 percent.
(Reporting By David Lawder; Editing by Andrea Ricci)