ConocoPhillips Posts 1Q Loss, Cuts 2016 Budget Again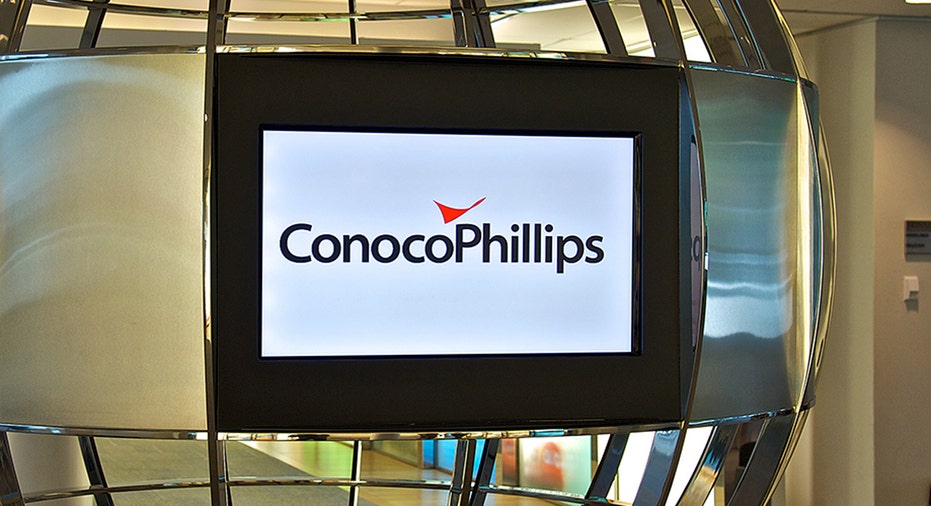 ConocoPhillips, the largest U.S. independent oil company, posted a first-quarter loss, compared with a year-earlier profit, and cut its spending budget for the second time this year as the slump in crude prices sapped profitability.
The company cut its 2016 capital expenditure forecast to $5.7 billion from $6.4 billion, driven by reduced deepwater exploration activity. It had cut its capital budget forecast in February.
Crude prices continued to fall in the quarter, eating into the income of E&P companies. Oil prices touched a low of $27.10 per barrel, before recovering to close at $39.60 at end of March.
ConocoPhillips, which cut its quarterly dividend by 25 percent in February to save cash, reduced its first-quarter operating costs by 21 percent to $1.69 billion.
Production fell to 1,578 thousand barrels of oil equivalent per day (mboe/d) from 1,610 mboe/d.
First-quarter net loss was $1.5 billion, or $1.18 per share, compared with a profit of $272 million, or 22 cents per share, a year earlier.
Excluding special items, the company's loss was 95 cents per share, compared with analysts' estimates of a loss of $1.05.
Total revenue and other income fell 37 percent to $5.02 billion.
The Houston, Texas-based company's shares closed at $48.11 on the New York Stock Exchange on Wednesday.
(Reporting by Swetha Gopinath and Kanika Sikka in Bengaluru; Editing by Shounak Dasgupta and Savio D'Souza)