Confidence Rising at Twitter as Execs Buy Up Shares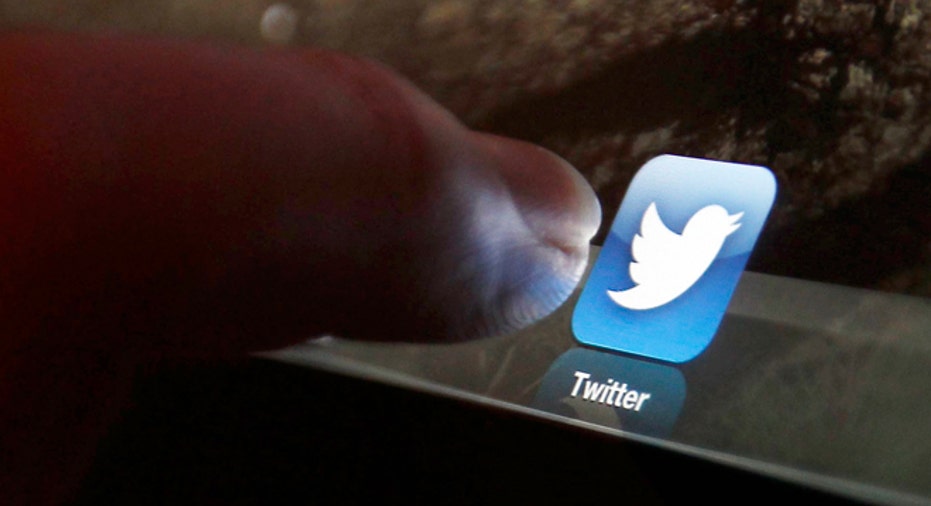 Internal confidence may be on the rise inside the c-suite at Twitter (NYSE:TWTR). In an SEC filing posted today, Twitter executive chairman Omid Kordestani disclosed he purchased 122,250 shares of Twitter at $16.34 each, increasing his stake to 522,250 shares. In another filing, Chief Financial Officer Anthony Noto bought 15,500 shares at $16.08 a piece, increasing his holdings to 1,258,828 shares.
Both executives are buying shares at a bargain. Twitter stock is down 24% year to date in late morning trading Thursday, also touching an all-time low last week.
Kordestani, who joined Twitter last fall, and Noto, are buying in during a rough patch for the social media platform. In its most recent earnings report, Twitter reported it lost users between the third and fourth quarters of 2015. The company, however, insists that user growth in the current quarter has "bounced back" to third-quarter levels.
The attempted turnaround is an uphill battle, but reinstalled CEO and cofounder Jack Dorsey believes the future of Twitter depends on conversations and commentary around live events and live streaming.
"Hearing about and watching a live event unfold is the fastest way to understand the power of Twitter," Dorsey said during the company's fourth quarter earnings call on February 10.
Twitter is expected to name new directors to its board in the coming weeks and months. Dorsey said he is looking for individuals with experience in finance, media, international markets and public companies. "We want a board that continues to represent the best of Twitter," he said on the call.