Companies Saying Goodbye to the U.S.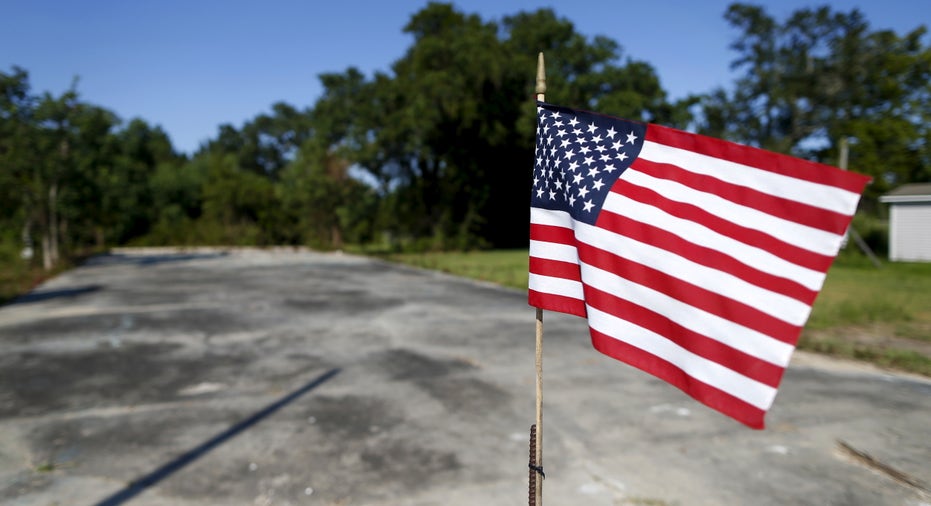 Ford announced today it will be hitting the road, taking its small-car production across the border to Mexico.
So, this had FOXBusiness.com thinking – what other companies have jumped ship, relocating their operations outside of the U.S.? The North American Free Trade Agreement, once thought to be a saving grace for the economy, instead offers access to cheaper labor elsewhere. Combine this with the U.S. corporate tax rate, one of the highest in the world, and you've got plenty of incentive for companies to abandon their U.S. bases.
So which other companies have joined the ranks of Ford and moved production out of the U.S.? Here are 5 big businesses taking their jobs elsewhere.
1. Fiat Chrysler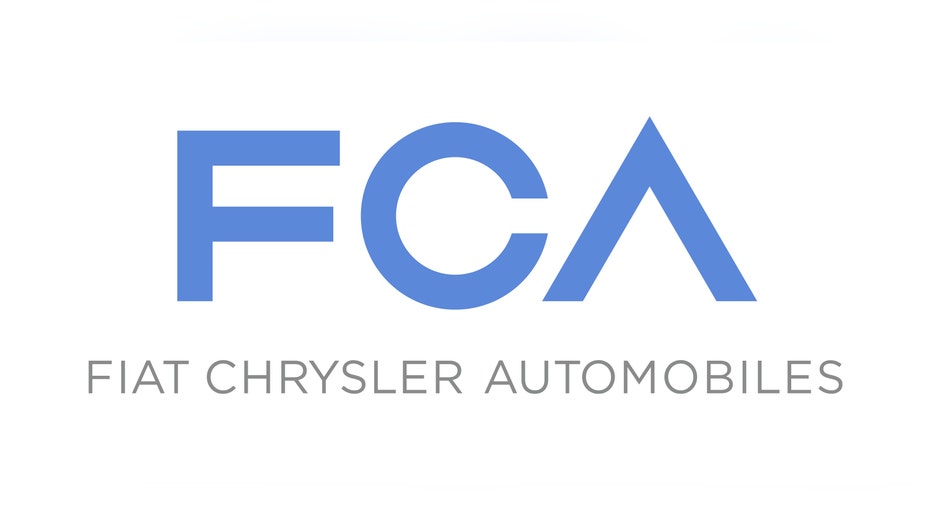 ---
Car production at two facilities will end at the end of 2016, but IS NOT moving to Mexico. Fiat says they will be creating an additional 1,000 jobs to support that production, in addition to the nearly 25,000 jobs they have added since 2009. There are NO jobs leaving the U.S.
2. Nabisco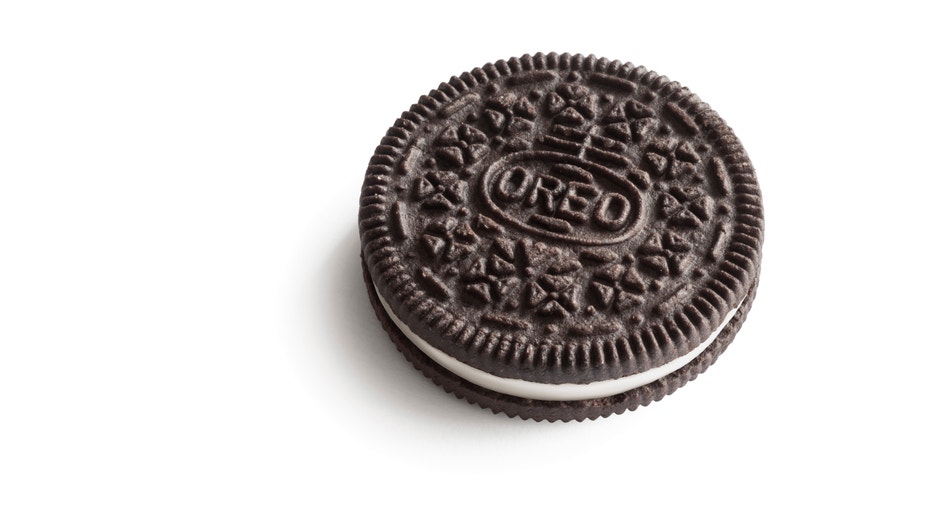 ---
The maker of Oreos, Chips Ahoy, and Nilla Wafers invested $130 million in a production plant in Mexico back in March, 2016. In the process, the company laid off 600 workers at its Chicago plant.
3. Burger King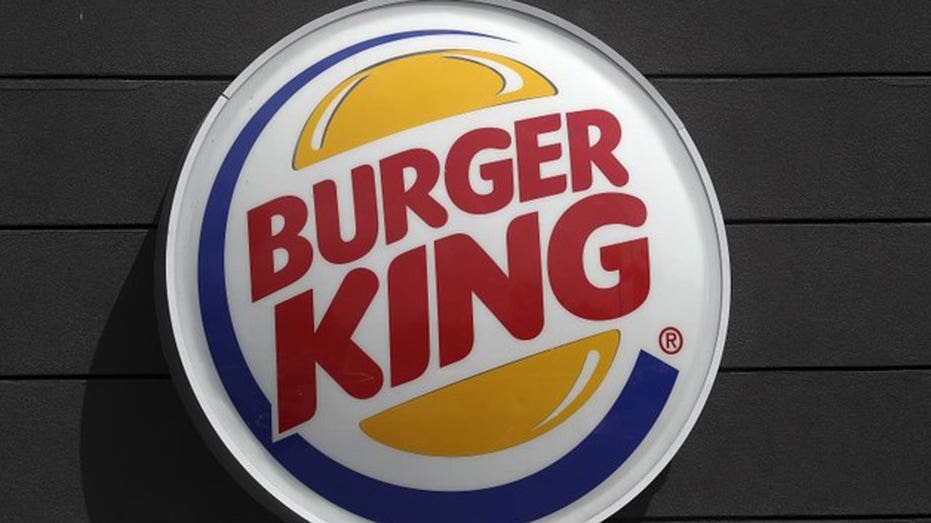 ---
The Whopper has a new home. Burger King moved its headquarters to Canada by merging with the Canadian company Tim Horton's Inc. back in August, 2014.
4. United Technologies Electronic Controls (UTEC)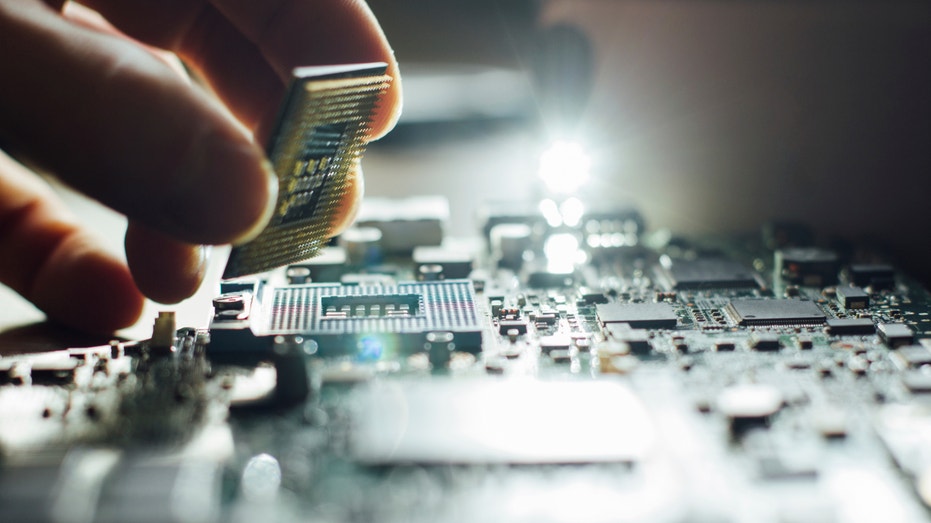 ---
UTEC makes products for the heating, ventilating, and air conditioning (HVAC) industry, and will be closing its plants in Indiana in order to move to Mexico. The company will lay off 700 people by 2018.
5. Carrier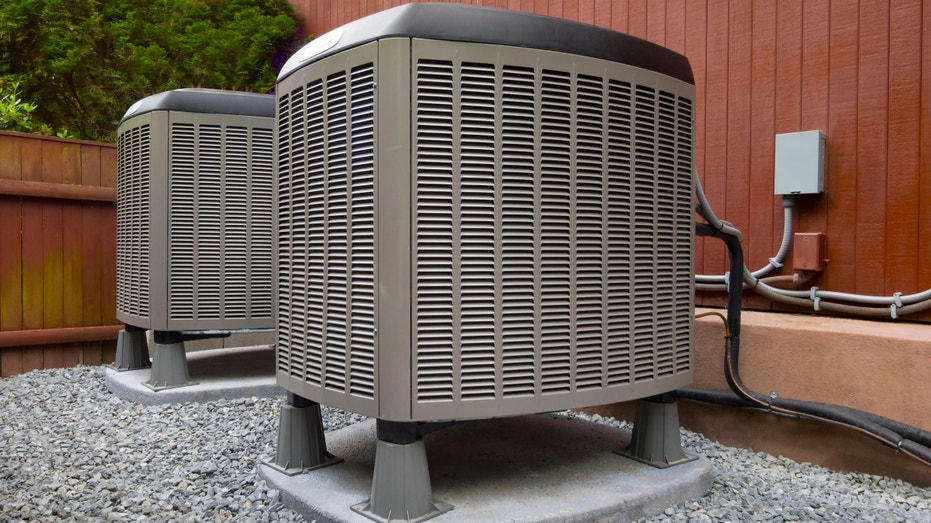 ---
The air conditioning manufacturer is getting some fresh air in Mexico, leaving its Indiana base behind. The company will lay off 1,400 workers across Indiana, and will record a total loss of 2,700 jobs overall in the state.