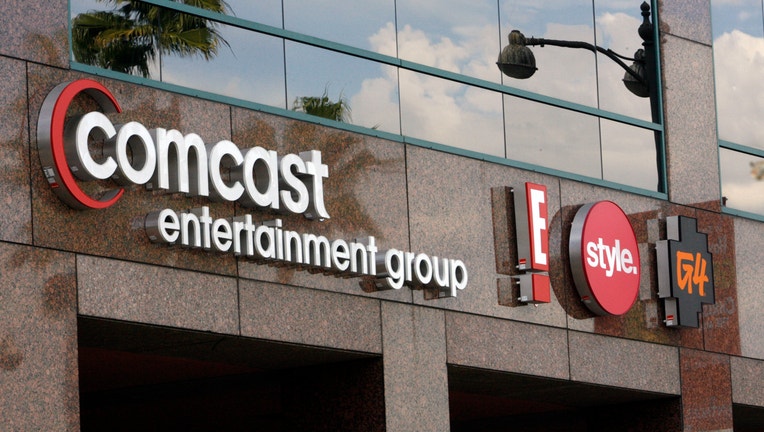 Top U.S. cable provider Comcast Corp (NASDAQ:CMCSA) has tapped JP Morgan Chase & Co (NYSE:JPM) for advice as it evaluates a potential bid for Time Warner Cable Inc (NYSE:TWC), people familiar with the matter said.
Comcast brought in the bank to help review options as speculation about cable industry consolidation increased in the past several months, one of the people said.
The people asked not to be identified by name because the matter is not public. Representatives for Comcast and JPMorgan declined to comment.
Time Warner Cable, which has been pursued by much smaller rival Charter Communications Inc, has said it was open to consolidation if it would make money for shareholders.
Cable billionaire John Malone has approached Time Warner Cable about a full takeover through an investment in Charter Communications but has been rebuffed so far, sources have told Reuters.
Malone has also been talking up the need for consolidation in the cable industry whenever he gets a chance. Time Warner Cable management has rejected his overtures because they viewed a deal as not benefiting shareholders.
(Reporting by Soyoung Kim, Nicola Leske and Liana B. Baker in New York; Editing by Gerald E. McCormick)