Comcast results top estimates on film, theme parks growth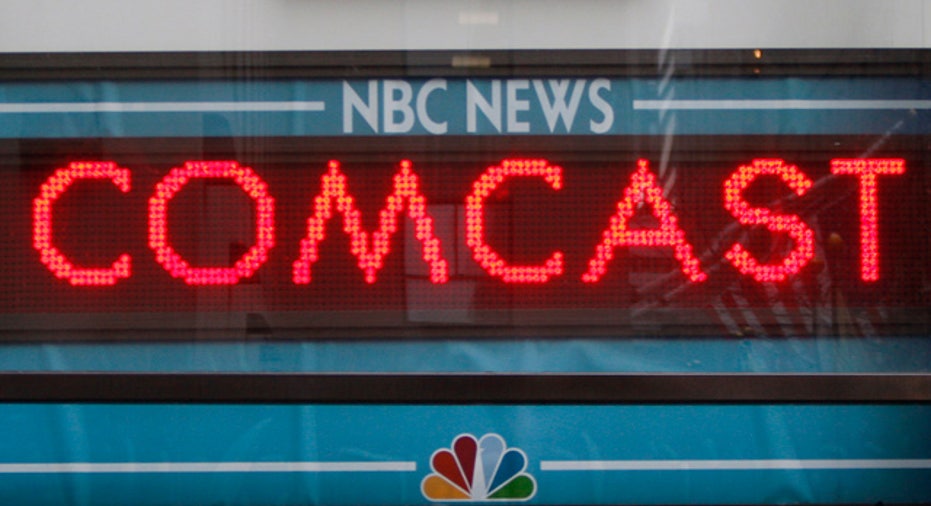 Comcast's quarterly results topped Wall Street analysts' estimates on higher revenue in its filmed entertainment and theme parks businesses, even as the No. 1 U.S. cable operator lost video subscribers.
Net income attributable to Comcast rose 23.9 percent to $2.51 billion, or 52 cents a share, during the company's second quarter ended June 30, up from $2.03 billion, or 41 cents a share. Revenue rose 9.8 percent to $21.16 billion.
Analysts had expected earnings of 48 cents per share and revenue of $20.85 billion, according to Thomson Reuters I/B/E/S.
Comcast and other pay TV operators are facing pressure as younger viewers drop bigger cable bundles in favor of cheaper streaming options such as Netflix.
The company has tried to make its X1 set top box a destination for a variety of content. Last year, Comcast made Netflix available through X1 and announced a similar deal with Alphabet's YouTube in February.Still, it lost 34,000 video subscribers in the quarter, compared to 4,000 customers it lost in the year earlier period. Comcast also added 175,000 broadband subscribers, compared to additions of 220,000 a year ago.
Filmed entertainment revenue rose 59.6 percent on the strength of movies such as "The Fate of the Furious" while theme parks revenue increased 15.6 percent.
Comcast introduced a wireless service in May with the hopes of bundling more services together and increasing customer loyalty. The service, called Xfinity Mobile, launched on Verizon Communications' airwaves as part of a 2011 agreement between the companies.
Sources told Reuters in June that Comcast and cable operator Charter Communications are in talks with Sprint to secure a similar agreement to use the wireless carrier's network.
(Reporting by Anjali Athavaley; Editing by Phil Berlowitz)