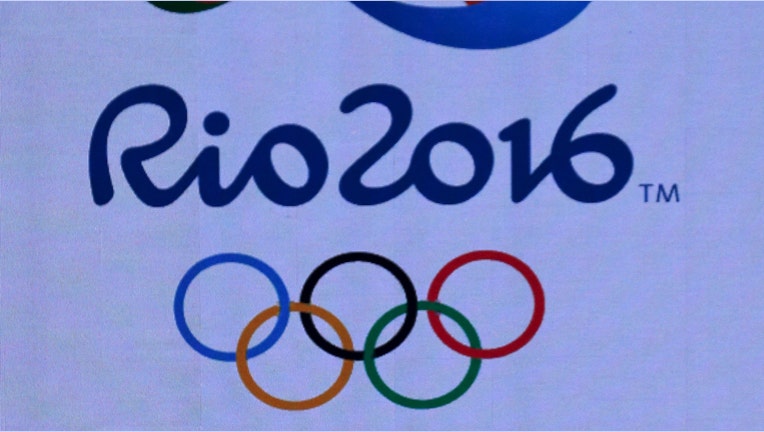 Comcast reported better-than-expected financial results and added video customers in the third quarter, as its NBCUniversal business saw strong growth powered by the Rio Olympics.
NBCUniversal's growth may be tracked particularly closely given AT&T Inc.'s recent agreement to buy Time Warner for $85.4 billion -- a deal modeled largely on Comcast's purchase of NBCUniversal, which married content and distribution.
Revenue grew 28% to $9.2 billion at NBCUniversal in the third quarter, thanks to the Rio Olympics. Excluding the boost from the Games, NBCU's revenue increased 5.7%.
On the cable side, Comcast added 32,000 video customers, compared with a loss of 48,000 in the prior-year quarter, lengthening a strong streak for the cable industry in a weak overall pay-TV market.
Comcast's results add to the cable industry's comeback after years of losing video subscribers to satellite and phone companies. Cable companies are benefiting from pouring more investment into their cable TV products and bundling that alongside fast broadband, as well as offering cheaper, slimmed-down bundles of programming for more cost-conscious consumers.
Total quarterly profit rose to $2.2 billion, or 92 cents a share, up from $2 billion, or 80 cents a share, a year ago. Revenue grew 14% to $21.3 billion, though it was only up 5.5% when excluding the impact of the 2016 Rio Olympics.
Revenue and profit slightly exceeded estimates from analysts, who were projecting earnings of 91 cents a share on $21.2 billion in revenue, according to Thomson Reuters.
Comcast may soon have a new media-and-broadband rival. On Tuesday, AT&T said its new DirecTV Now nationwide streaming service will be priced at $35 a month and stream more than 100 channels -- an offer that undercuts similar packages from traditional operators like Comcast and new entrants like Sony Corp.'s PlayStation Vue.
Comcast, so far, has said it is focused on its own cable footprint and isn't interested in creating a nationwide streaming service. That strategy has paid off for the company, as it has managed to grow video customers despite cord-cutting. The cable company has, in part, credited its next-generation X1 internet-connected set-top box and guide, which it says increases customers' time spent watching TV and makes them more likely to stick with Comcast. The company said nearly 45% of its customers now have X1 boxes.
The cable giant's broadband and business services divisions posted strong sales growth in the third quarter, lifting overall revenue at the cable business -- which accounts for the bulk of Comcast's top line -- by 6.9% to $12.6 billion.
Broadband revenue increased 8.8% to $3.4 billion, while voice revenue fell 2.4% to $878 million. Video revenue grew 4.5% to $5.6 billion. Business-services revenue jumped 15.5% to $1.4 billion.
The cable giant added 330,000 broadband customers in the quarter, compared with 320,000 a year earlier. Voice customer additions slowed to 2,000 from 17,000 a year earlier, as the company focused on adding "double-play" cable TV and internet customers in the quarter.
Revenue grew 22% to $2.9 billion at NBCUniversal's cable networks, though excluding the Olympics it would have grown 4.1%. Revenue at the broadcast-TV segment, which includes the flagship NBC network, grew 56.6% to $3 billion. Excluding the impact of the Olympics, it would have declined 3.6%, largely because of a content-licensing deal in the year-ago quarter.
Coming off a blockbuster year, filmed entertainment continued to see a drop in revenues and operating cash flow, despite the success of the animated movie "The Secret Life of Pets." Revenue at the theme parks segment, however, grew 61% to $1.4 billion, thanks to the September 2015 purchase of control of Universal Studios Japan and continued strength at the Harry Potter attractions.
Write to Shalini Ramachandran at shalini.ramachandran@wsj.com