Comcast Is Ready to Go Over the Top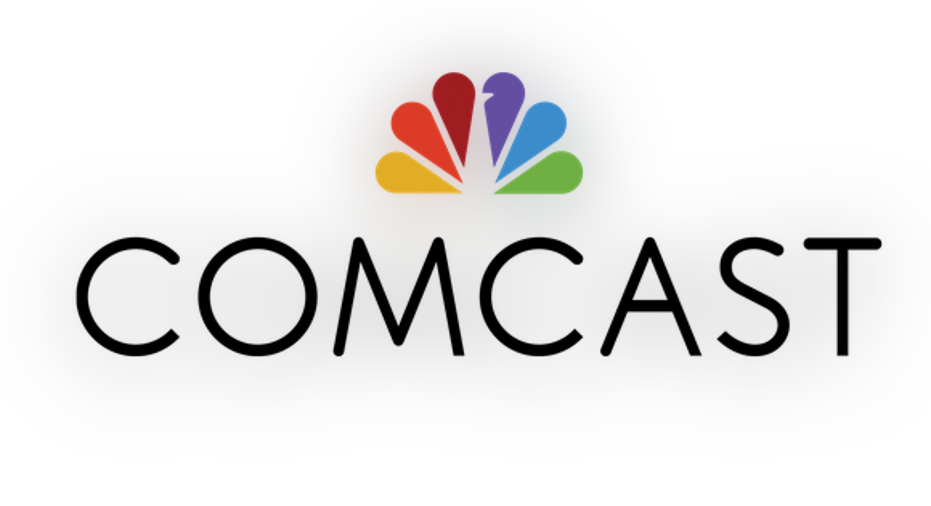 Consumers have access to a growing number of over-the-top (OTT) linear TV services. From Dish Network'sSling TV to AT&T's (NYSE: T)DIRECTV Now to soon-to-be-launched services like YouTube Unplugged and Hulu. It's still unclear what kind of impact these services will have on traditional pay-TV providers like Comcast (NASDAQ: CMCSA), but the cable giant isn't just waiting around to find out.
Comcast reportedly obtained the rights to stream some television networks nationwide. It's important to note Comcast didn't actively pursue the rights, but it's simply exercising a clause -- "most favored nation" -- in its contracts with the networks to obtain the rights. The clause allows Comcast to sell channels in the same areas as the new online competitors.
Comcast remains focused on its existing territory and bundling all of its services together. But if new over-the-top services prove popular, Comcast is well-positioned to compete.
Image source: Comcast.
The growing competition for streaming TV
Over-the-top linear television services like DIRECTV Now have attracted hundreds of thousands of subscribers while the traditional cable providers have seen their subscriber numbers decline in aggregate. DIRECTV Now brought in over 200,000 subscribers in its first month, and Sling TV has an estimated 1.2 million subscribers, according to MoffettNathanson.
UBS analysts expect total OTT television service subscribers to reach nearly 15 million by 2020. That includes expected entries from traditional cable companies like Comcast sometime next year.
Services like Sling TV and DIRECTV Now compete on both price and convenience. The latter is perhaps more important. The ability to turn service on and off at will, the ease of moving service from house to house, and the ability to easily get service in apartment buildings makes OTT services more convenient than traditional cable and satellite.
Competing by providing more value
Unlike most of its competitors, Comcast managed to add video subscribers last year. The company added 161,000 total subscribers for the year while the industry as a whole lost about 800,000 subscribers, according to Leichtman Research.
Comcast's biggest driving factor may be its X1 platform, which is now used by 50% of its residential video customers. The X1 set-top box provides a differentiated user experience and integrates over-the-top services like Netflixinto the cable TV experience. Comcast reports better retention and higher customer satisfaction among X1 households compared to customers that don't have the set-top box. Management expects to reach 60% penetration by the end of this year.
Comcast's X1 user interface. Image source: Comcast.
Aside from being a more attractive and pleasant user experience, Comcast can use the X1 platform to upsell customers on more products and services. It even gets a cut of every Netflix subscription it sells. If Comcast goes over-the-top, it will cede some control of the user experience as it becomes just another app on consumers' tablets or Rokus.
Comcast still wants to sell a bundle
The biggest reason Comcast is hesitant to launch a nationwide over-the-top service is that it sees more upside in selling more services within its existing territory. "There is significantly more upside and profitability in going deeper and deeper into our base first versus following a video-only offering OTT," Matt Strauss, Comcast's executive vice president for video services, said at a conference in November.
Comcast can't bundle its internet or phone service nationwide. AT&T is in a much more competitive position with DIRECTV Now and its nationwide wireless network to bundle the services together (although the recent shift to unlimited plans among the four major telecom carriers has forced AT&T back to the drawing board).
Comcast is currently capable of bundling home phone, internet, and video service, and it's expected to launch a wireless service later this year after activating its MVNO agreement with Verizon. Comcast will only sell the service within its territory, however, in order to take as much advantage of its public Wi-Fi network as possible. (The service will still work nationwide thanks to its reliance on Verizon's network.)
Comcast is posting solid growth numbers in its own territory for now. If over-the-top services start to have an impact on its ability to attract and retain video subscribers, it may change its tune. And if that happens, it already has a good amount of the legwork done. It still has deals to work out with a few major broadcasters, but it's well=positioned to compete if it becomes necessary.
10 stocks we like better than ComcastWhen investing geniuses David and Tom Gardner have a stock tip, it can pay to listen. After all, the newsletter they have run for over a decade, Motley Fool Stock Advisor, has tripled the market.*
David and Tom just revealed what they believe are the 10 best stocks for investors to buy right now... and Comcast wasn't one of them! That's right -- they think these 10 stocks are even better buys.
Click here to learn about these picks!
*Stock Advisor returns as of February 6, 2017
Adam Levy owns shares of VZ. The Motley Fool owns shares of and recommends NFLX and VZ. The Motley Fool has a disclosure policy.