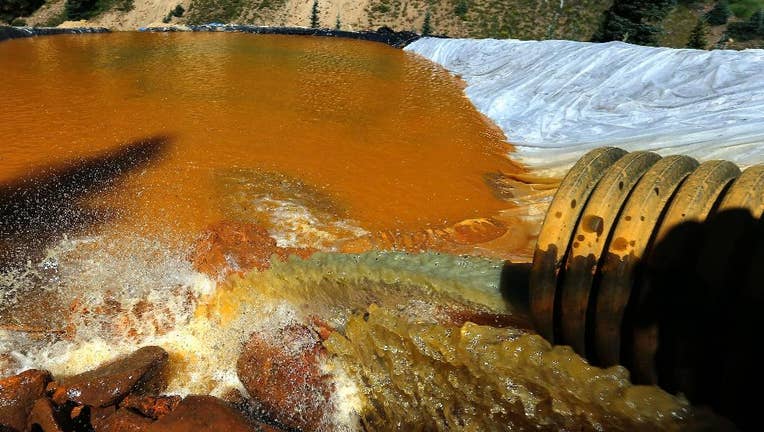 A historic Colorado mountain town is on the threshold of major change after the federal government announced it will embark on an ambitious cleanup campaign at nearby abandoned mines.
The Environmental Protection Agency on Wednesday designated an area north of Silverton as a Superfund site, clearing the way for a multimillion-dollar cleanup that could last years.
Some residents resisted a Superfund designation, worried it would hurt the vital tourism industry.
But when the EPA accidentally triggered a 3-million-gallon wastewater spill from the Gold King Mine in August 2015, Silverton and surrounding San Juan County got behind the Superfund listing.
Mark Esper, editor of the Silverton Standard newspaper, says the turnaround was stunning.
Silverton Town Administrator Bill Gardner calls it a benchmark for the town and downstream communities.