Cold spring hurts Home Depot's 1Q same-store sales growth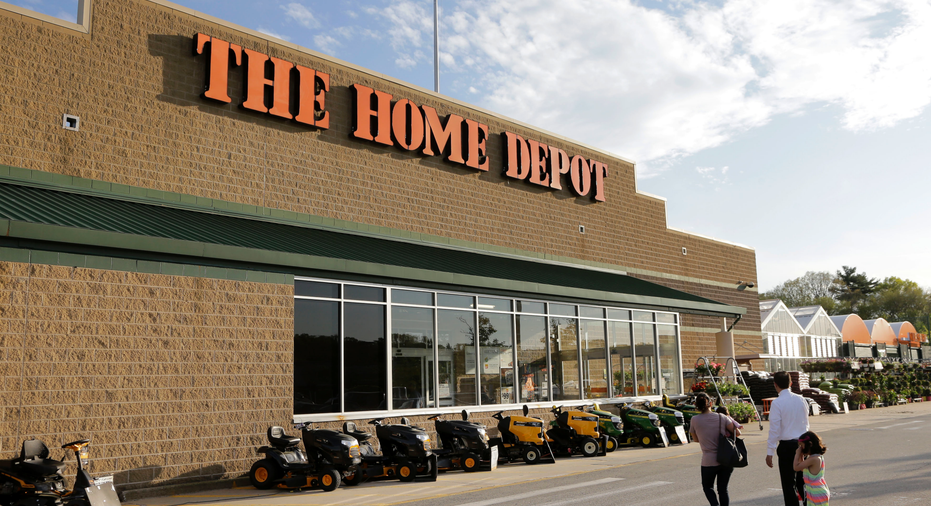 Home Depot reported slower-than-expected sales growth for the first quarter, as spring weather that was colder than usual hurt sales of fertilizer, live plants and other gardening-related items.
Sales rose 4.2 percent at all established Home Depot stores during the first three months of the year. It was the lowest quarterly rate of growth since the second quarter in 2015. The figure was also below the 5.5 percent increase analysts expected, according to FactSet.
However, the company kept its earnings and revenue guidance unchanged for the year, saying that despite the slow start to the spring selling season, it's been building momentum during May. Executives also said Tuesday that the company should benefit from the strong U.S. economy and encouraging housing market.
Neil Saunders, a managing director at GlobalData Retail, said Home Depot may be able to recapture some of the sales lost due to the cold weather. But, he added, "many more impulse-driven buys are likely to have been lost."
The Atlanta-based company earned $2.4 billion, or $2.08 per share, for the three months ended April 29. A year earlier the home improvement retailer earned $2.01 billion, or $1.67 per share.
The results were 2 cents better than Wall Street expected, according to a survey by Zacks Investment Research.
Revenue climbed to $24.95 billion from $23.89 billion, just short of analyst projections.
The Commerce Department will report on newly started residential construction Wednesday, and there are signs that buyers have not been deterred by soaring home prices and rising mortgage rates.
Builders have become a little more tentative. In April, homebuilder confidence slid for the fourth consecutive month as the cost of home ownership moves out of reach for more Americans.
Home Depot can still benefit even if home sales flatten. A large number of Americans are choosing to stay put and plow money into the homes they already own.
CEO Craig Menear also said Tuesday that the company has increased prices on lumber and wood panels due to tariffs, but it hasn't affected demand from customers.
Shares of Home Depot Inc. slipped 1.4 percent to $188.42 in Tuesday trading.
_____
Portions of this story were generated by Automated Insights using data from Zacks Investment Research. Access a Zacks stock report on HD at https://www.zacks.com/ap/HD