Coke sales fall as company shifts gears, sheds bottling biz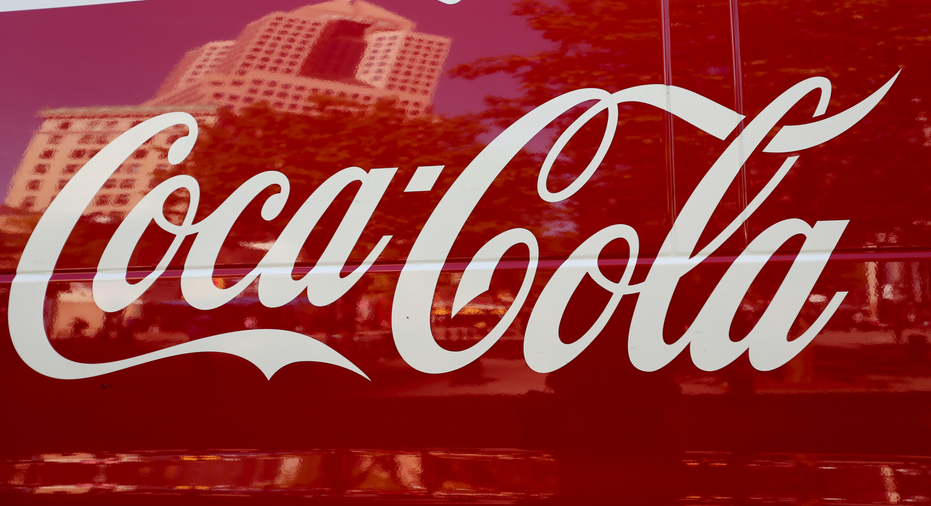 Coca-Cola swung to a fourth-quarter loss after being hit with a $3.6 billion tax charge tied to a sweeping overhaul of the nation's tax laws.
Revenue also plunged as the world's largest drink maker sells off its bottling operations.
Industry analysts have anticipated both as the company reshapes operations, and shares edged higher in morning trading Friday.
"We achieved or exceeded our full-year guidance while driving significant change as we continued to transform into a total beverage company," said CEO James Quincey. "While there is still much work to do, I am encouraged by our momentum as we head into 2018."
The Atlanta company reported a loss of $2.75 billion, or 65 cents per share. Earnings, adjusted for one-time gains and costs like the tax hit, came to 39 cents per share, which was a penny better than analysts had expected, according to a survey by Zacks Investment Research.
Revenue fell 20 percent to $7.51 billion, also topping Wall Street projections for revenue of $7.36 billion.
Wendy Nicholson, an analyst with Citi, said it was a "strong quarter and we like the improvement in organic sales growth, although results remain messy."
Nicholson called the company's 4 percent organic growth target for this year "impressive."
Beverage volume growth was flat overall, though the company did see gains in tea, coffee, water, and sports drinks.
Coca-Cola has been focusing on reinvigorating its globally known brands while branching out with small-batch and specialty drinks. It bought Mexican sparkling water brand Topo Chico last year and also introduced a line of mixers in Spain called Royal Bliss, which can be used in bars or at home.
"We are assertively shifting our culture," Quincey said. "It's been a lot of change and much of it is only just starting to show tangible results."
Coca-Cola launched Coca-Cola Zero Sugar, a reformulated replacement for Coca-Cola Zero, in 20 markets last year, while also moving its Honest and Smartwater brands into more international markets.
The company estimates that the tax overhaul will result in a global tax rate of 21 percent in 2018, down from 24 percent in 2017. That will be offset over the next decade by the $3.6 billion charge.
Shares of Coca-Cola Co. added 28 cents to $45.06 in morning trading.
_____
Elements of this story were generated by Automated Insights using data from Zacks Investment Research. Access a Zacks stock report on KO at https://www.zacks.com/ap/KO