Coca-Cola to buy UK coffee chain Costa for $5.1B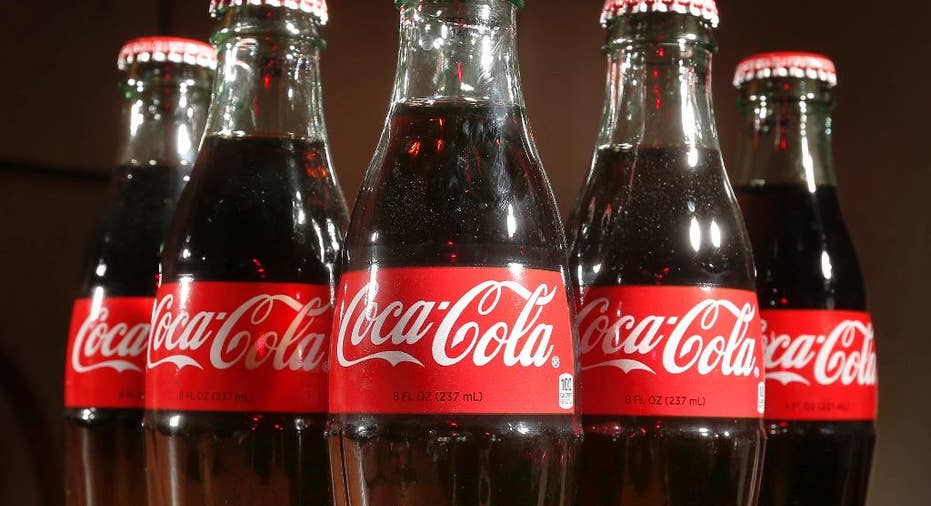 Coca-Cola is increasing its caffeine quotient with plans to acquire the Costa coffee chain of the UK for $5.1 billion.
Costa is owned by Whitbread, the British multinational hospitality company.
Costa gives Coca-Cola a global coffee footprint with nearly 4,000 retail outlets in more than 30 countries.
Because Coca-Cola expects the transaction to close in the first half of 2019, there is no change to 2018 guidance. The company's long-term targets also remain unchanged.
"Costa gives Coca-Cola new capabilities and expertise in coffee, and our system can create opportunities to grow the Costa brand worldwide," said Coca-Cola President and CEO James Quincey. "Hot beverages is one of the few segments of the total beverage landscape where Coca-Cola does not have a global brand. Costa gives us access to this market with a strong coffee platform."
Coca-Cola topped Wall Street estimates for 2Q sales last month, driven by the success of new versions of Diet Coke and demand for Zero Sugar brand.
Organic revenue, or sales from its core beverage business, rose 5 percent in the quarter, with Diet Coke, Coke Zero and sparkling water contributing the most.
The company had earlier this year launched new flavors of its popular Diet Coke brand in slimmer packaging, responding to consumer demand for low and no-sugar sodas.