Coca-Cola swings to profit in fourth quarter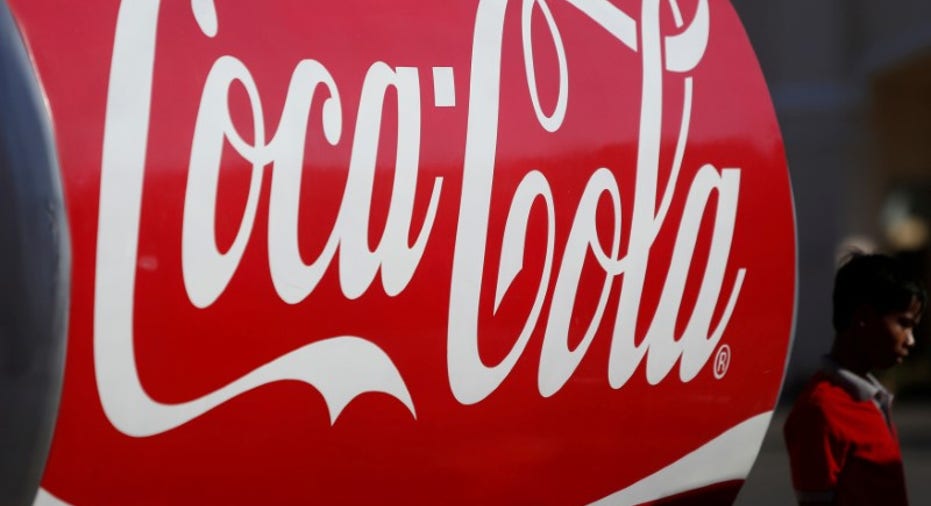 ATLANTA (AP) — Coca-Cola (NYSE:KO) says it's swung to a fourth-quarter loss of $2.75 billion, though adjusted earnings and revenues beat most expectations.
The Atlanta company's per share loss Friday was 65 cents per share. Earnings, adjusted for one-time gains and costs, came to 39 cents per share, which is a penny better than projections from industry analysts, according to a survey by Zacks Investment Research.
The world's largest beverage maker posted revenue of $7.51 billion, edging out revenue expectations $7.36 billion.
Shares of Coca-Cola Co. are up more than 1% before the opening bell.