Coca-Cola Says CEO Muhtar Kent to Step Down in May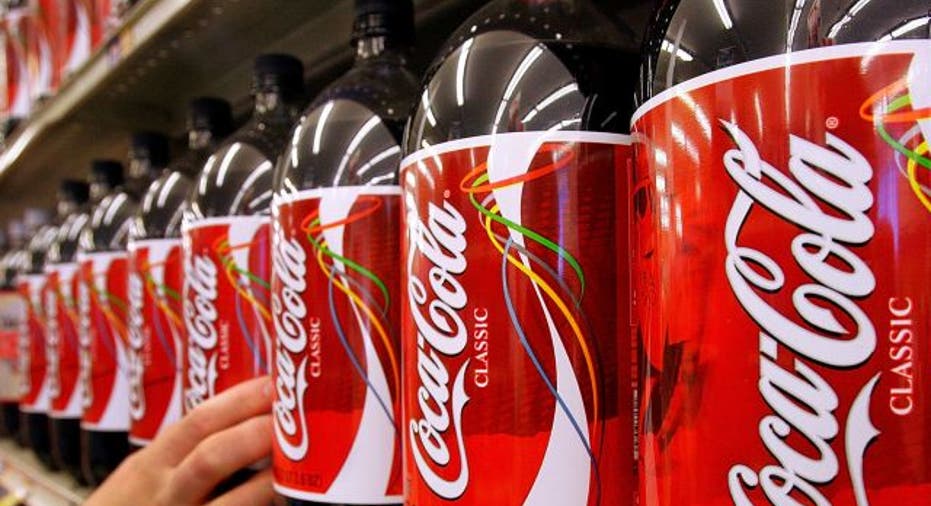 Coca-Cola said Friday that Muhtar Kent would resign from his role as chief executive in May 2017, to be succeeded by James Quincey, the beverage company's president and operating chief.
Mr. Quincey is charged with finding a path forward for the soda giant as consumers increasingly turn away from sugar-laden drinks and toward foods seen as healthier and more natural. Coke said he has been involved with recent moves designed to fit these trends, including selling soda in smaller 7.5-ounce "mini cans" and reducing added sugar across the company's portfolio.
Mr. Quincey has risen up through Coke's international ranks, an increasingly important focus for the company, since joining Coke in 1996. During his tenure, he has led Coke's presence in both Europe and Mexico.
Mr. Kent has been chief executive since 2008 and will remain chairman of the company.
Write to Austen Hufford at austen.hufford@wsj.com