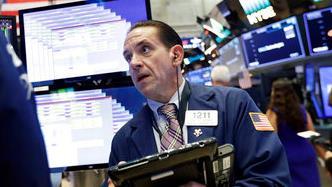 (Reuters) - Coca-Cola Co <KO.N> topped Wall Street estimates for quarterly sales on Wednesday, driven by the success of new versions of Diet Coke and demand for Zero Sugar brand.
Organic revenue, or sales from its core beverage business, rose 5 percent in the quarter, with Diet Coke, Coke Zero and sparkling water contributing the most.
The company had earlier this year launched new flavors of its popular Diet Coke brand in slimmer packaging, responding to consumer demand for low and no-sugar sodas.
Volumes, a key indicator of demand, grew 2 percent in the quarter on strong performance of its trademark Coca-Cola brand, and Fuze Tea.
Net income attributable to the company's shareholders rose to $2.32 billion, or 54 cents per share, in the second quarter ended June 29, from $1.37 billion, or 32 cents per share, a year earlier.
Excluding one-time items, Coca-Cola said it earned 61 cents per share, beating analysts' average estimate by a cent, according to Thomson Reuters I/B/E/S.
Revenue fell 8 percent to $8.93 billion, hurt by the divestiture of its low-margin bottling operations. Analysts had estimated sales of $8.54 billion.
(Reporting by Nivedita Balu in Bengaluru; Editing by Arun Koyyur)