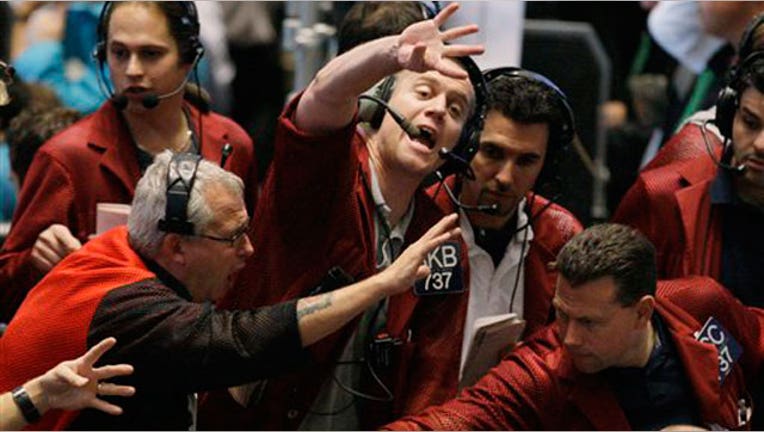 The CME Group (NYSE:CME) announced plans to shut down trading on all interest-rate products at 12pm ET on Monday due to the impact of Hurricane Sandy, which has already forced the closure of U.S. equity trading.
The decision to close interest rate trading early impacts trading on everything from Treasury products to the Eurodollar and Fed fund futures.
Chicago-based CME, which is the owner of the Chicago Mercantile Exchange and the Chicago Board of Trade, said stock index futures will be closed for the remainder of the day, including pit trading.
CME said it will accept credit default swaps deals until regular deal acceptance time of 7 p.m. ET. Interest rate swaps will be accepted until the regular time of 7 p.m. ET as well. Equity index futures and options on futures markets on the trading floor and CME closed at 9:15 a.m. ET.
"We will continue to monitor the situation as well as continue to coordinate with other exchanges and will keep you updated as information becomes available," CME said in a statement.
The exchange operator didn't announce how the moves will impact trading on grains and in the energy market, which have been trading electronically on Monday.
Hurricane Sandy is forecasted to barrel into New York and New Jersey later on Monday and it has already forced the shut down of mass transportation in New York City and in New Jersey.
NYSE Euronext (NYSE:NYX) decided on Sunday to suspend trading on its markets on Monday and "pending confirmation" on Tuesday. The New York Stock Exchange had been considering exclusively trading on its Arca electronic platform but then decided against that due to a revolt by senior executives at several major trading firms.