CME Group Unveils Plans for London Derivatives Exchange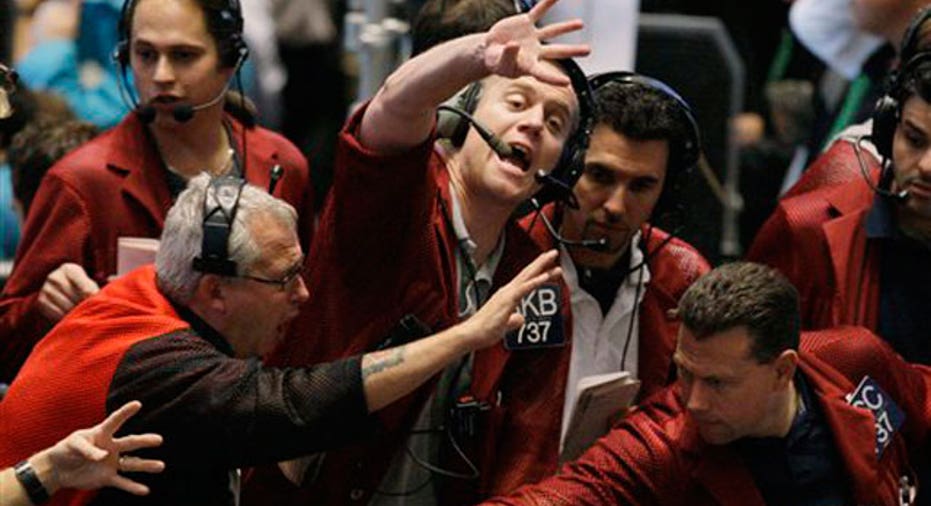 Long known for its presence in Chicago, the CME Group (NYSE:CME) detailed plans on Monday to further expand overseas by launching a London-based derivatives exchange.
The parent of the iconic Chicago Mercantile Exchange and Chicago Board of Trade said the new exchange is set to launch in the middle of 2013 and will start by trading foreign exchange futures products.
The project, is pending regulatory approval from the U.K.'s Financial Services Authority, comes after the company launched CME Clearing Europe in May 2011.
"Having an exchange in London that can leverage the central counterparty model of CME Clearing Europe will allow us to align ourselves even more closely with our regional customers in both listed futures and over-the-counter markets, and provide additional opportunities to our expanding non-U.S. customer base," Terry Duffy, CME's executive chairman and president, said in a statement.
Duffy noted that more than 20% of CME's volume now originates from Europe. The continent remains in the midst of a scary sovereign debt crisis that has forced some investors to lean on derivatives to hedge their bets.
To lead CME Europe, the company tapped Robert Ray, who currently serves as a managing director of CME's products and services. CME said its CME Globex will be used as the new venture's trading platform.
CME is already a currency powerhouse, handling about $120 billion of currency contracts each day.
The further push into Europe could put some pressure on the derivatives exchanges operated by Germany's Deutsche Boerse and NYSE Euronext (NYSE:NYX), the parent of the New York Stock Exchange.
"Our application to establish an exchange in Europe fits within our strategy to grow organically and is an important next step to meet the growing regional demand from our customers," said CME CEO Phupinder Gill.