CME Group Named in High-Frequency Trading Suit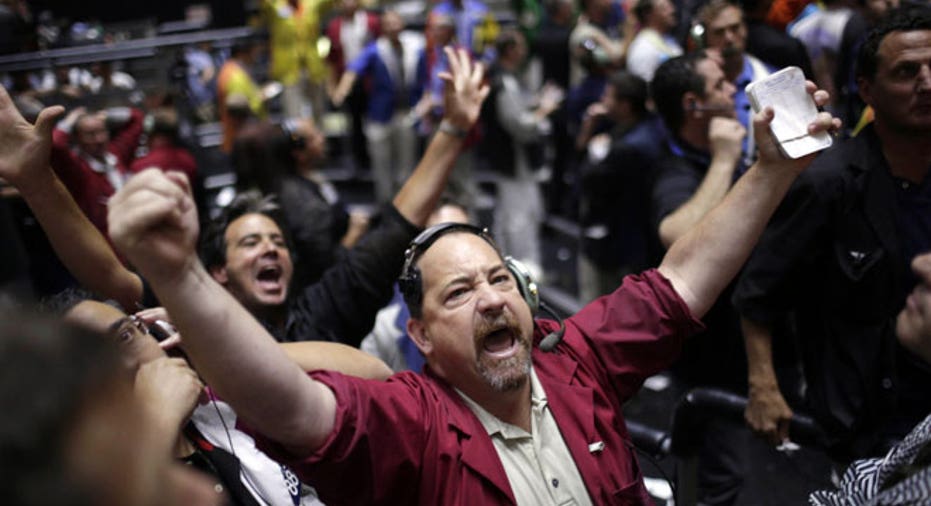 Backlash against high-frequency trading has led to a lawsuit against the CME Group (NYSE: CME), operator of the world's largest futures exchange, the Chicago Mercantile Exchange.
Three CME users have filed suit claiming the exchange sold order information to high-frequency traders that allowed the high-speed users to trade ahead of other market participants.
The CME strongly denied the allegations, suggesting in a statement that the suit is tied to recent publicity generated by a book on high-frequency trading published earlier this month by best-selling author Michael Lewis.
In the book, called "Flash Boys", Lewis says high-frequency trading allows traders who use sophisticated computer programs to skirt securities laws and skim profits away from other traders using less sophisticated techniques.
"The suit is devoid of any facts supporting the allegations and, even worse, demonstrates a fundamental misunderstanding of how our markets operate," the CME statement read.
"It is sad when plaintiffs' lawyers bring a suit based on a desire for publicity, and in the rush to file a suit fail to undertake even the most basic effort to determine if there is any basis for their allegations. The case is without merit, and we intend to defend ourselves vigorously," the CME added.
In their suit, traders William C. Braman, Mark Mendelson and John Simms claim the owner of the Chicago Mercantile Exchange perpetrated "a fraud on the marketplace," according to a complaint filed Friday in Chicago federal court.
Since Lewis' book was published two weeks ago, three federal regulatory agencies have said they will conduct investigations to scrutinize the practice. The FBI, the Justice Department and the Commodities Futures Trading Commission have all said they will review HFT to determine whether the practice is giving some traders an unfair advantage.