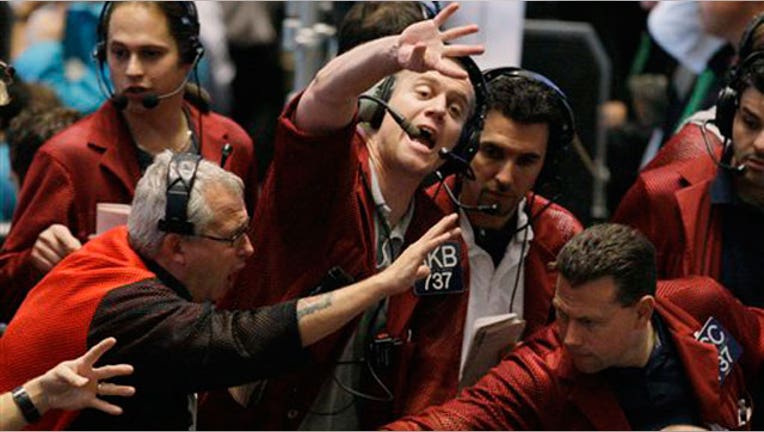 Alarmed by recent transgressions in the futures industry, the CME Group (NYSE:CME) told customers on Monday it's exploring the idea of deploying clearinghouses to hold all customer segregated funds.
Such a move would be aimed at restoring some of the trust in the industry, which has been roiled by the collapse of MF Global last year and the July 10 bankruptcy filing by Peregine Financial Group, or PFG.
"CME Group is appalled by the recent misuse of segregated funds by two firms, MF Global Inc. and PFG, particularly since there has never been anything like it in the history of the futures industry," Executive Chairman Terry Duffy and CEO Phupinder Gill wrote in a letter released on Monday.
Under the current system in place, futures brokerages hold onto customer funds but are supposed to keep this money segregated to protect it.
CME said not protecting customer funds "is such a fundamental breach of trust" that the current system certainly needs to be "reevaluated."
Specifically, CME said it is "exploring the concept" of using clearinghouses or "other depositories" to hold onto all customer segregated funds. Any interest earned on that money would then be returned to the futures commission merchant. Clearinghouses act as third parties in financial transactions, settling trades and regulating deliveries.
CME said the clearinghouse proposal would preserve the business model for the industry while "increasing protections" for customers.
The futures industry has been slammed by the MF Global and PFG debacles, which have caused estimated customer shortfalls of $1.8 billion.
Almost a year since filing for bankruptcy, MF Global customers are still short some $1.6 billion after the brokerage allegedly misappropriated client funds.
PFG collapsed earlier this month amid allegations of massive fraud directed by CEO Russell Wasendorf Sr., who attempted suicide days before the filing.
CME noted a number of changes that are being implemented in the futures industry, including increased "surprise" reviews of customer segregated funds, daily segregation reporting by all futures commission merchants and CEO/CFO signoffs of customer segregated fund distributions.
"We want you to know that CME Group is committed to making whatever changes are necessary to strengthen customer protections, restore confidence in the futures industry and ensure the effectiveness of these critical markets," CME said.
Shares of Chicago-based CME were recently down 0.80% to $50.97, outperforming a 1.11% decline on the S&P 500.