Clinic falsely told dozens they had Alzheimer's, suits say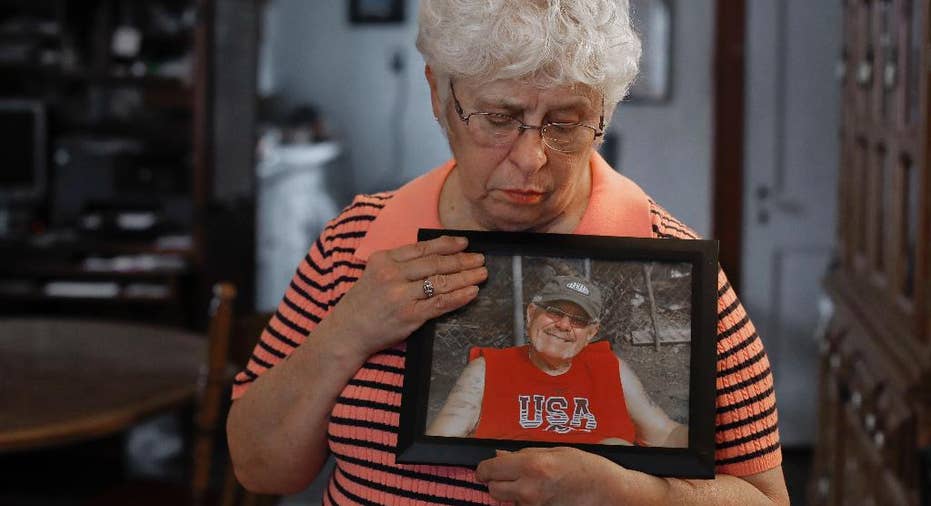 Dozens of patients from a now-closed clinic in Ohio say its director lied and tricked them into thinking they had Alzheimer's disease when they really didn't.
More than 50 people are suing the clinic's former director and its owner. Some say they spent nearly a year undergoing treatment while believing they had the mind-robbing illness.
The former patients and their families say the diagnoses left them devastated. One patient killed himself. Other patients say they thought about taking their own lives before the center in Toledo shut down last year.
Records show clinic director Sherry-Ann Jenkins didn't have a license to practice medicine. Her attorney declined to comment on the case, which has not yet resulted in criminal charges.