Clear Skies Forecast for Airline Industry Profit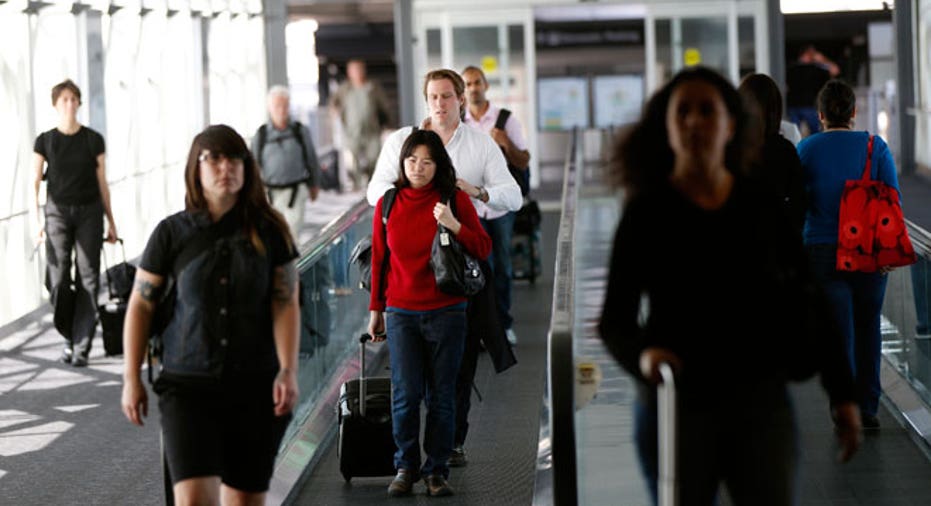 Global airlines should post an industry profit of $12.7 billion this year, an increase from a previous $10.6 billion forecast, as lower oil prices and belt-tightening offset difficult economic conditions, industry group IATA said on Monday.
However, the International Air Transport Association said margins remained weak amid Europe's ongoing debt crisis.
"The day-to-day challenges of keeping revenues ahead of costs remain monumental," IATA director general Tony Tyler said at a meeting of more than 200 airlines in Cape Town.
"On average, airlines will earn about $4 for every passenger, which is less than the cost of a sandwich in most places," he told Reuters Television.
Addressing reporters later, Tyler said record passenger numbers and growth in "ancillary" revenues were the two key reasons driving improved profitability.
Airlines are expected to fill a record 80.3 percent of seats and transport an unprecedented 3.13 billion passengers in 2013, up from 79.2 percent and 2.98 billion respectively last year, as operational changes and better capacity management filter through.
Tyler said ancillary revenues would rise to $36 billion, or 5 percent of total turnover, as airlines unbundle more services from base fares and charge for additional services such as meals, extra baggage and seats.
"These are significant factors that are driving performance," Tyler said.
(Reporting by Wendell Roelf and Siva Govindasamy; Editing by Ed Cropley)