Claims for US Unemployment Aid Fall by 2,000 to 236,000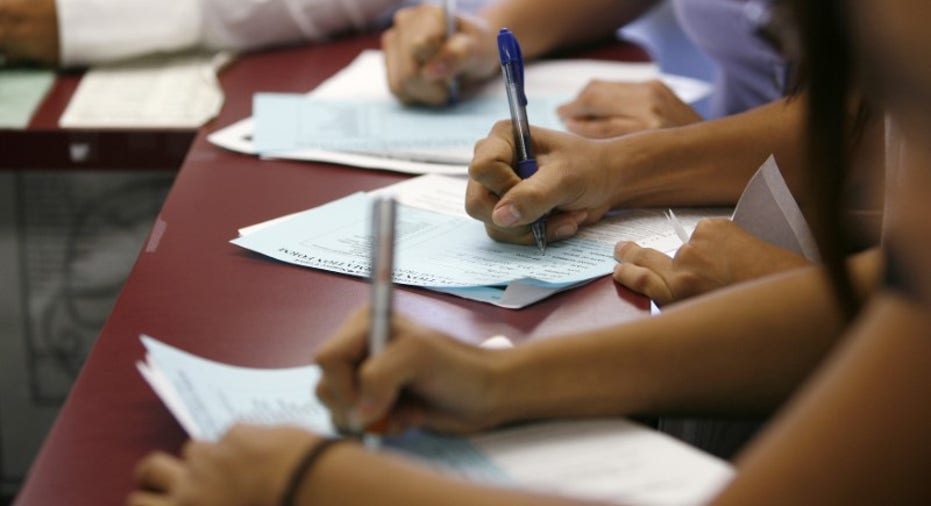 Fewer Americans sought jobless benefits last week, and the number of people collecting unemployment checks fell to the lowest level since 1988.
The Labor Department said Thursday that initial claims for jobless aid fell by 2,000 to 236,000. The less volatile four-week average blipped up by 500 to 243,500.
The overall number of Americans collecting unemployment checks dropped to 1.92 million, lowest since November 1988.
Applications for unemployment benefits are a proxy for layoffs. They have now come in below 300,000 for 114 straight weeks, longest such streak since 1970.
The numbers reflect the strength of the job market and show that most American workers enjoy job security. The government reported last week that the unemployment rate fell to 4.4 percent last month, lowest since 2007.
By PAUL WISEMAN, AP Economics Writer