City Council wants state review after boil-water advisory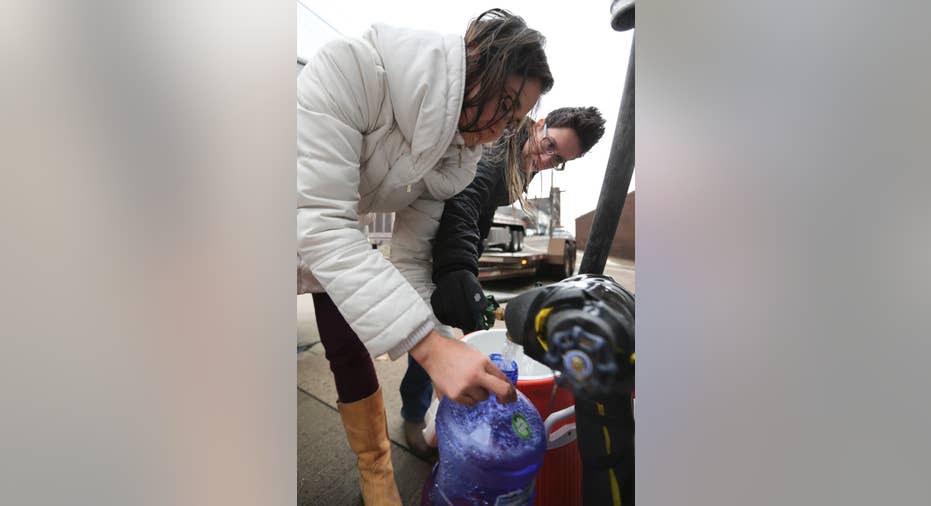 Pittsburgh's City Council is calling on the state to investigate the city water authority's contract with a private corporation after this week's boil-water advisory that affected 100,000 customers.
The council is requesting an audit and an investigation into the Pittsburgh Water and Sewer Authority's contract with Veolia.
The move comes after the PWSA issued a boil-water advisory Tuesday evening affecting 100,000 customers including hospitals, schools and restaurants. The advisory was lifted Thursday.
Mayor Bill Peduto said Thursday there was no trace of bacteria that can cause diarrhea in the city's water, even though some tests Tuesday evening showed there wasn't enough chlorine in water treated at one plant.
Council members say they also have concerns about the high lead levels in the water and the ongoing overbilling of residents.