Citigroup's 1Q Earnings Fall 27% as Trading Revenue Falls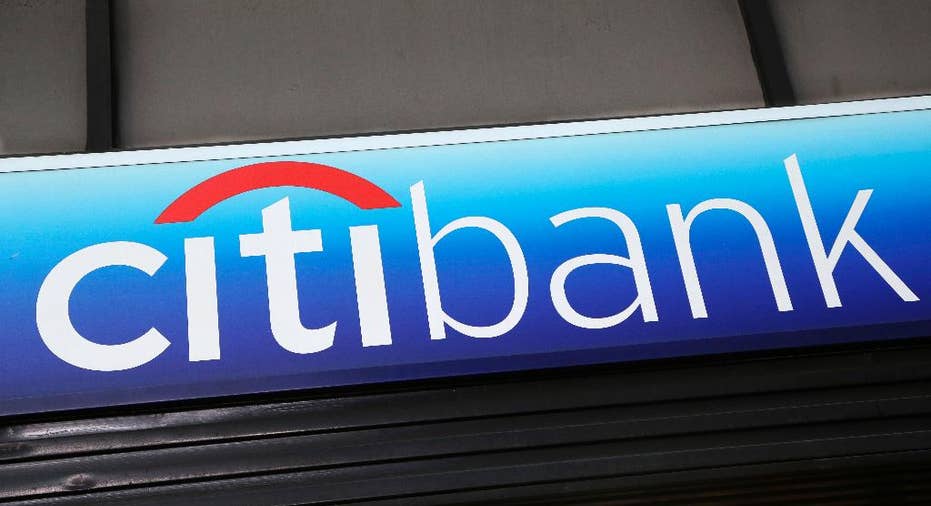 Citigroup's quarterly profit plunged 27 percent as its trading revenue fell and its costs related to shrinking some businesses rose.
The profit decline is the biggest among big U.S. banks that have reported first-quarter results so far, but Citigroup's earnings and revenue beat Wall Street's low expectations, helped by a fall in operating expenses.
Shares of the No.4 U.S. bank by assets were up more than 2 percent in premarket trading on Friday.
Banks globally have had a tough start to the year amid near-zero interest rates, a slowdown in China and low oil prices.
Citigroup's revenue from fixed income markets fell 11.5 percent to $3.09 billion, while investment banking revenue slumped 27.2 percent to $875 million.
"While our market-sensitive products clearly suffered from weak investor sentiment during the quarter, we continued to make progress in several key areas," Chief Executive Michael Corbat said in a statement.
Operating expenses declined 3.3 percent to $10.5 billion.
The bank, like rivals such as JPMorgan Chase & co and Bank of America Corp, has resorted to aggressive cost controls to underpin earnings over the past several quarters as revenue growth remains sluggish.
Citigroup, which has more assets in emerging markets than other U.S. banks, has been exiting less profitable markets and cutting jobs to become more efficient. The company recorded $491 million in so-called "repositioning" charges.
The results come two days after Citigroup won a huge endorsement from regulators, who determined that the bank was the only one of eight reviewed to have a credible plan to deal with a potential bankruptcy that did not rely on public money.
The endorsement gave investors reason to believe that Citigroup will win approval in June from the U.S. Federal Reserve, which is stress-testing big banks, to return more money to shareholders.
Citigroup's net income fell to $3.5 billion, or $1.10 per share, in the first quarter ended March 31, beating the average analyst estimate of earnings of $1.03 per share, according to Thomson Reuters I/B/E/S.
Revenue fell 11 percent to $17.56 billion, topping the average estimate of $17.48 billion.
(Reporting by Sweta Singh in Bengaluru; Editing by Kirti Pandey)