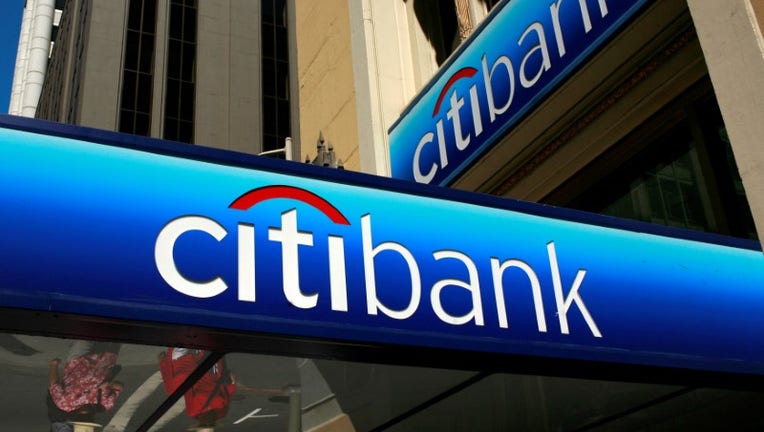 Citigroup said Wednesday that its fourth-quarter profit rose 7%, as its trading desk benefited from the uncertainty caused by Donald Trump's election in November.
Quarterly profit at the New York-based bank was $3.57 billion, up from $3.34 billion a year earlier. Per-share earnings were $1.14. Analysts had expected $1.12 a share.
Revenue was $17.01 billion, down from $18.46 billion a year earlier. Analysts had expected $17.3 billion.
Like other banks, Citigroup has so far benefited from Mr. Trump's win in November. The resulting uncertainty has been a boon for trading desks, and investors assume that Mr. Trump will dismantle industry regulations that have curbed profits.
But the protectionist tone of Mr. Trump's campaign and the unpredictability on certain issues of interest to corporations and the markets also have raised concerns. A key part of Citigroup's business model is moving money around the world for governments and global businesses, an area that could change depending on the regulatory environment and the landscape for international cooperation.
Citigroup's shares have jumped 17% since the election, though that is less than the rise of 20% in the KBW Nasdaq bank index. Citigroup's shares slipped 0.2% to $58.25 in premarket trading.
Fourth-quarter trading revenue, excluding an accounting adjustment, rose 31% to $3.7 billion from $2.82 billion a year earlier. That was better than what Chief Financial Officer John Gerspach predicted last month, when he said he expected trading revenue to be up by nearly 20% from a year ago. The numbers also followed strong trading results at rivals, including J.P. Morgan Chase & Co.'s increase of 24%, and Bank of America Corp.'s increase of 11%.
Quarterly profit at the consumer bank rose 2%, with the biggest gain in North America.
Total expenses fell 9% in the fourth quarter from the prior year.
Write to Christina Rexrode at christina.rexrode@wsj.com and Telis Demos at telis.demos@wsj.com