Citigroup Exiting Retail Banking in Brazil, Argentina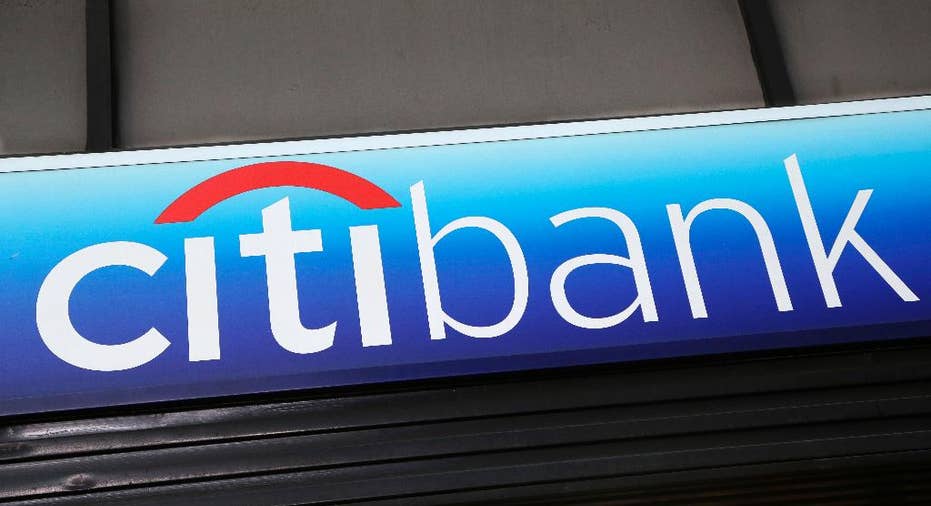 Citigroup said it plans to exit its retail banking and credit card operations in Brazil, Argentina and Colombia as it looks to focus on institutional clients in these countries.
Shares of the bank were down 0.2 percent to $38.85 in premarket trading on Friday.
The businesses being sold, which are part of its consumer banking operations, will be transferred to Citi Holdings and report financial results as part of Citi Holdings from first quarter, the bank said.
Citi Holdings is the division that holds all non-core assets that bank is winding down or selling.
Brazil is in the second year of a severe economic recession, while the Argentinian economy has been under stress due to restrictions barring it from accessing international capital markets for years.
The Wall Street bank, which has operated in both Argentina and Brazil for more than 100 years, has been scaling back its consumer banking operations in some of the world's major cities, pulling out from markets where it does not have enough branches to be competitive.
(Reporting by Nikhil Subba in Bengaluru; Editing by Shounak Dasgupta)