Citi analysts revealed their top stock picks for investors looking at near-term opportunities. Here are some of the more notable stocks on the list.
1. BlackBerry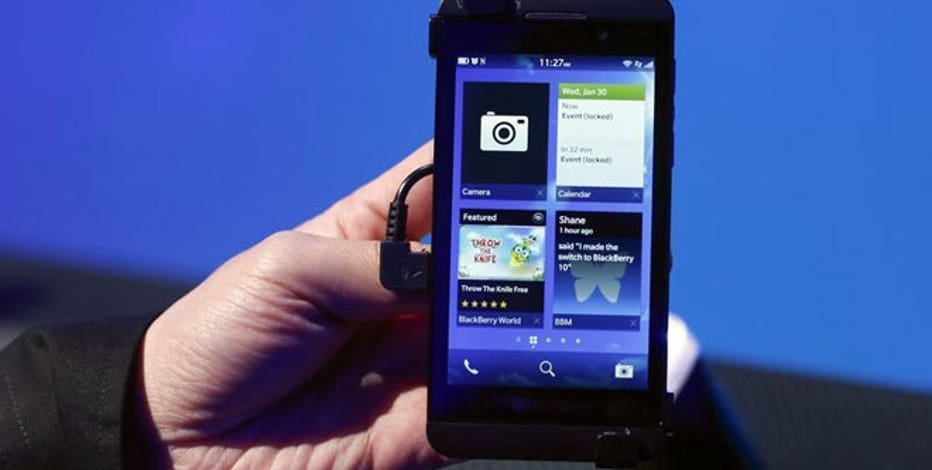 ---
The "bring your own device" headwind is just getting started, according to Citi. Analysts also noted that competition from Samsung, Google, Apple and others is only intensifying, while BlackBerry "has not been keeping up with innovation" and its new products have failed to gain traction. Potential pushback may come from investors who believe BlackBerry is an acquisition target, the research note added.
Rating: Sell/High Risk
Price target: $9.00
2. Freeport-McMoRan Copper & Gold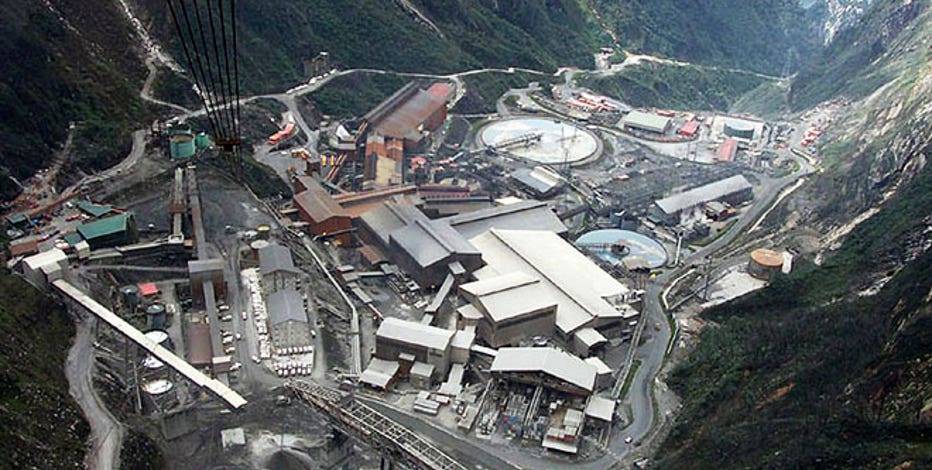 ---
Citi is betting against the international mining company, saying copper will likely remain in surplus as new capacity—funded by high commodity prices since 2010—comes online. Analysts see further downside risk after disappointing 2Q results and lower consensus estimates.
Rating: Sell
Price target: $23.00
3. Hain Celestial Group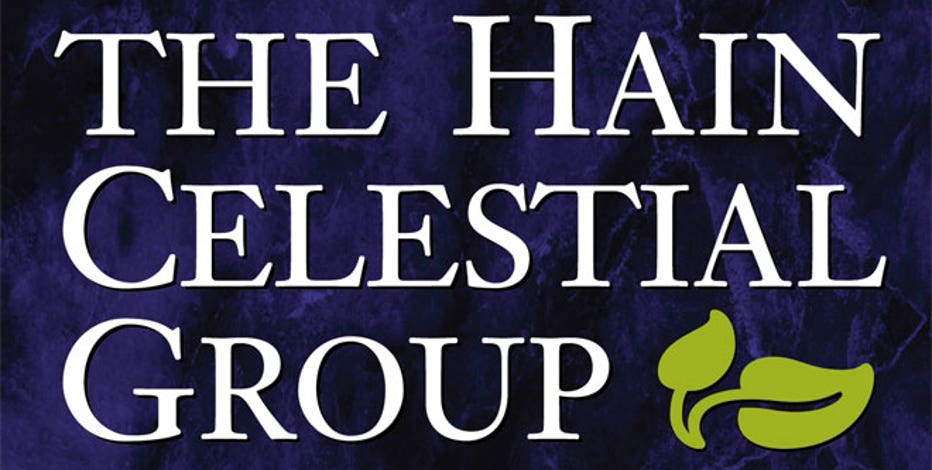 ---
Hain, the largest U.S. manufacturer of natural food, is Citi's top pick overall. The company is "well positioned to benefit from the strong long-term growth in natural foods" with a large portfolio of leading brands, analysts wrote.
Rating: Buy
Price target: $86.00
4. Hershey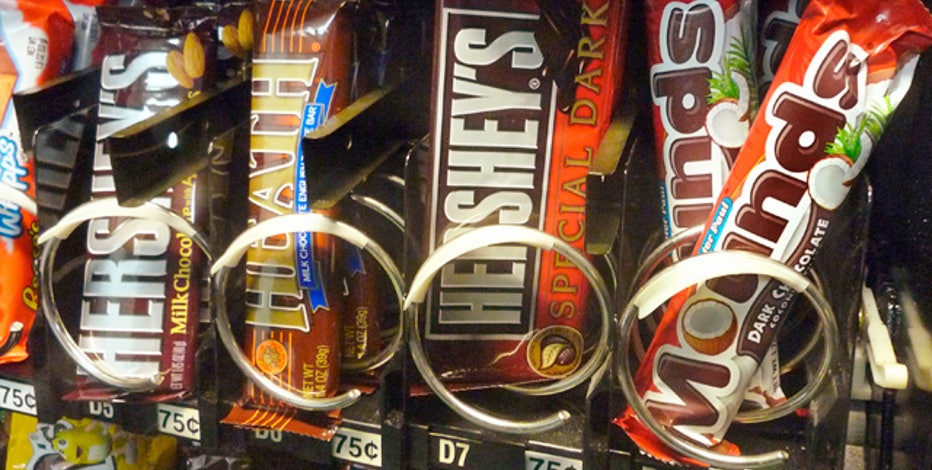 ---
Citi said a strong U.S. business is helping Hershey step up its international efforts. "We hold a bullish outlook on Hershey's near- and longer-term growth prospects, with the near term being buoyed by a very strong U.S. business, which is growing margins and market share," the analysts wrote. Upcoming earnings reports will likely prove to be catalysts for the stock.
Rating: Buy
Price target: $110.00
5. Honeywell
---
Citi called Honeywell a "good story now looking wicked good." The diversified manufacturer has built impressive earnings momentum and could see further margin expansion, making it a "control your own destiny" stock amid a lackluster economy.
Rating: Buy
Price target: $87.00
6. Imperial Oil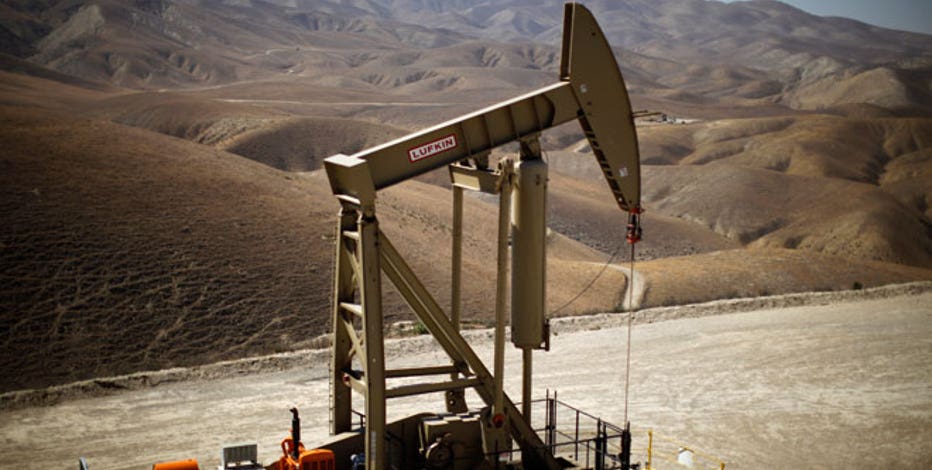 ---
Exploration and production company Imperial Oil should see future free cash flow from growth projects Kearl Expansion and Cold Lake, which are around 45% complete. IMO is one of the cheapest stocks among its global peers, Citi noted. Analysts expect the stock to move up in lock-step with production.
Rating: Buy
Price target: $53.00
7. Micron Technology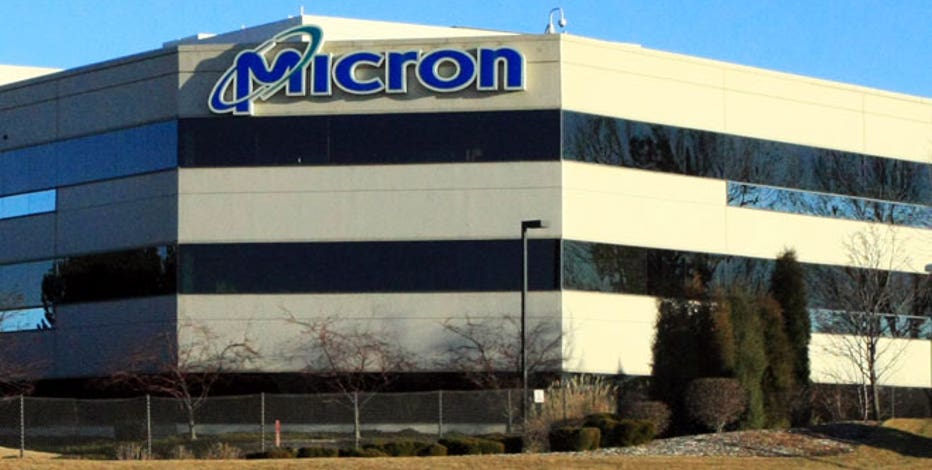 ---
Analysts expect consolidation to affect the DRAM flash memory industry, with only three remaining players. Although significant volatility is likely, Citi expects Micron shares to appreciate over the long-term.
Rating: Buy/High Risk
Price target: $19