Citi Joins Chorus of Brokerages Cutting Global GDP Views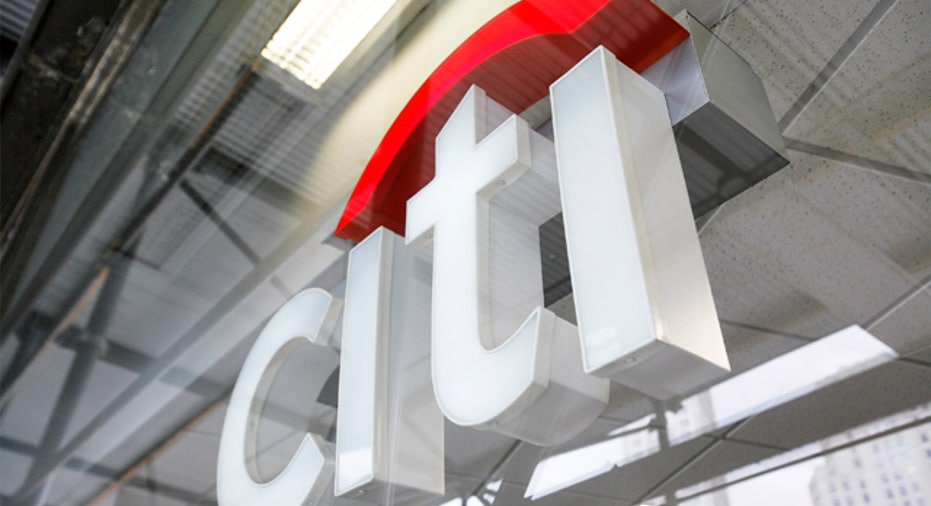 Mirroring a growing list of increasingly negative brokerages, Citigroup (NYSE:C) trimmed its global growth forecasts for 2011 and 2012 amid growing fears of a double-dip recession in the U.S.
According to Reuters, Citi now sees 2011 global gross domestic product rising 3.1%, down from 3.4% previously. Next year, global GDP is expected to grow 3.2%, well off the 3.7% projected earlier.
The economic downgrade comes on the heels of a slew of negative indicators, including ones on employment, consumer sentiment and regional manufacturing.
It also follows the most intense financial market turbulence since the Great Recession amid worries about the economy and Europes sovereign debt mess.
Despite the double-dip jitters, Citi said it doesnt anticipate the turbulence will be enough to shove major economies into a second recession, which is defined as two consecutive quarters of negative growth.
"But we do expect advanced economy growth will remain sluggish to end-2012 at least, with rising unemployment, Citi wrote in the note, Reuters reported.
A number of other major brokerages have taken an axe to their growth forecasts in recent days, including JPMorgan Chase (NYSE:JPM), Morgan Stanley (NYSE:MS) and Goldman Sachs (NYSE:GS).
Citi said GDP in advanced economies is seen inching up just 1.4% in 2011 and 1.7% in 2012, down from 1.8% and 2.2% previously.
Even emerging economies are expected to suffer a slowdown as Citi slashed its 2011 China growth forecast to 9% from 9.2%.
At least one major investor gave the U.S. economy a big vote of confidence on Thursday as billionaire investor Warren Buffett announced plans to make a $5 billion investment in struggling Bank of America (NYSE:BAC) at very favorable terms.