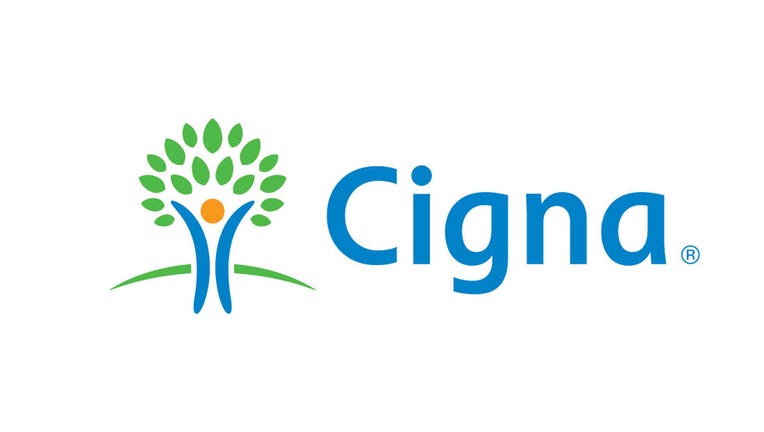 Health insurer Cigna reported a lower-than-expected quarterly profit on Friday due to a rise in medical costs in its business that sells plans under the Affordable Care Act and a loss in its disability, life and accident insurance division.
Cigna cut its full year forecast for adjusted income from operations to $7.75 to $8.10 per share from $8.95 to $9.35.
The company said its disability, life and accident insurance business recorded a loss following modifications to its claims management process implemented in the first quarter.
U.S. antitrust officials moved last week to block an unprecedented consolidation of the national health insurance market, filing a lawsuit against Anthem Inc's purchase of Cigna on the basis that a deal would reduce the number of nationwide health insurers to three from five.
Cigna, which manages insurance plans for large corporations and sells health plans on the government exchanges created under Obamacare, said shareholders' income fell to $510 million, or $1.97 per share in the second quarter ended June 30 from $588 million, or $2.26 per share, a year earlier.
On an adjusted basis, Cigna earned $1.98 per share, missing the average analyst estimate of $2.39, according to Thomson Reuters I/B/E/S. Total revenue rose to $9.96 billion from $9.49 billion, missing the average estimate of $9.97 billion.
(Reporting by Amrutha Penumudi in Bengaluru; Editing by Kirti Pandey and Ted Kerr)