Cigna beats profit estimates, raises FY profit view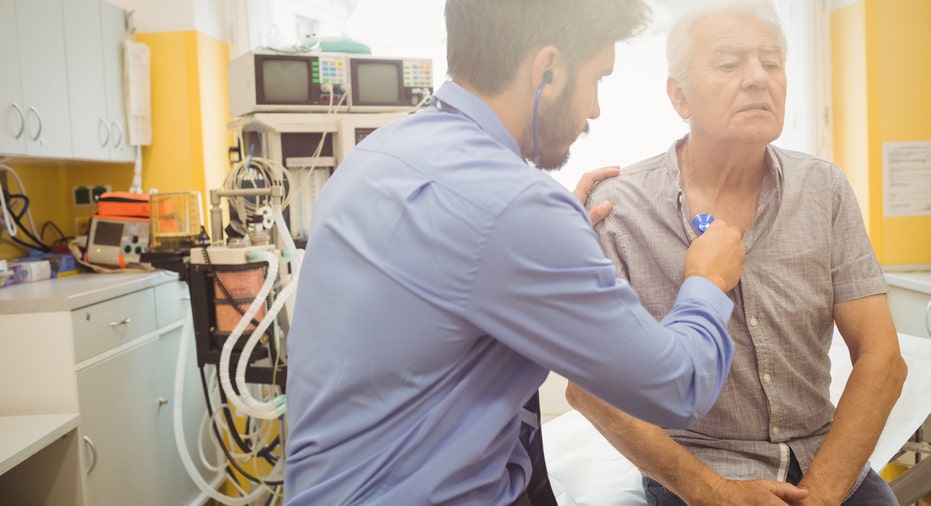 Cigna reported a better-than-expected quarterly profit on Friday on strength in its commercial business and the health insurer also raised its full year profit forecast.
The company said net income rose to $813 million, or $3.15 per share, in the second quarter ended June 30, from $510 million, or $1.97 per share, a year earlier.
Excluding items, the company earned $2.91 per share, ahead of analysts' estimate of $2.48, according to Thomson Reuters I/B/E/S.
Republican lawmakers have vowed to repeal and replace former President Barack Obama's signature healthcare law, often called Obamacare, but have not agreed on how to do so, creating uncertainty about how the program will be run and whether it will be fully funded.
President Donald Trump last week renewed his threat to cut about $8 billion in subsidies next year.
Operating revenue rose to $10.27 billion from $9.89 billion, in line with estimates.
The company said it expects 2017 adjusted income from operations to be in the range of $9.75 to $10.05 per share, up from its previous forecast of $9.35 to $9.85.
Cigna said last month it has $7 billion to $14 billion in capital it could use in 2017 for mergers and acquisitions in several areas, including Medicare Advantage for older people.
(Reporting by Ankur Banerjee in Bengaluru; Editing by Shounak Dasgupta)