Chrysler Posts Adjusted Profit of $486M; Backs 2014 Outlook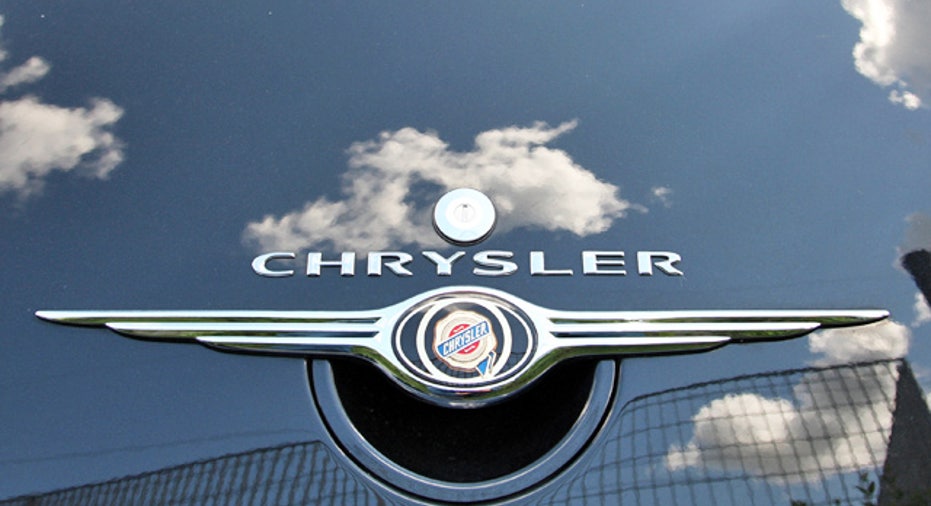 Chrysler, the U.S.-based arm of Fiat Chrysler Automobiles, reported strong first-quarter earnings on Monday as sales of mid-sized SUVs picked up in its domestic market.
The Detroit automaker, which just ended its first full quarter since it was acquired by Italian car maker Fiat earlier this year in a $4.3 billion deal, reported a loss of $690 million, driven by $1.2 billion in one-time costs related to its merger with Fiat and debt repayments.
The special items included a $504 million debt payment and a $672 million charge related to a new contract with the United Auto Workers union. Excluding those, Chrysler said it earned $486 million, up from $166 million a year ago.
Revenue for the three-month period ended March 31 grew 23% to $19 billion from $15.4 billion a year ago, led by a 16% increase to 668,000 in vehicle shipments.
Vehicle sales for the first quarter grew 10% to 621,000, driven primarily by a 19% improvement in U.S. retail sales. The Jeep Cherokee had a particularly solid quarter with worldwide shipments of 62,000 in its first full quarter of sales since launch.
While gains were partially offset by increased vehicle costs related to content enhancements, higher advertising costs and other expenses surrounding product launches, the automaker backed its full-year outlook.
It sees fiscal 2014 shipments of roughly 2.8 million and adjusted net income of $2.3 billion to $2.5 billion.
Last month, rival GM (NYSE:GM), which is battling a PR nightmare related to faulty ignition switches, reported an 85% decrease in profit related to recall costs and sales of $37.4 billion, up slightly from $36.9 billion a year ago.
Ford (NYSE:F) reported a worse-than-expected 39% decrease in first-quarter profit, to $989 million, though it backed its fiscal 2014 forecast.