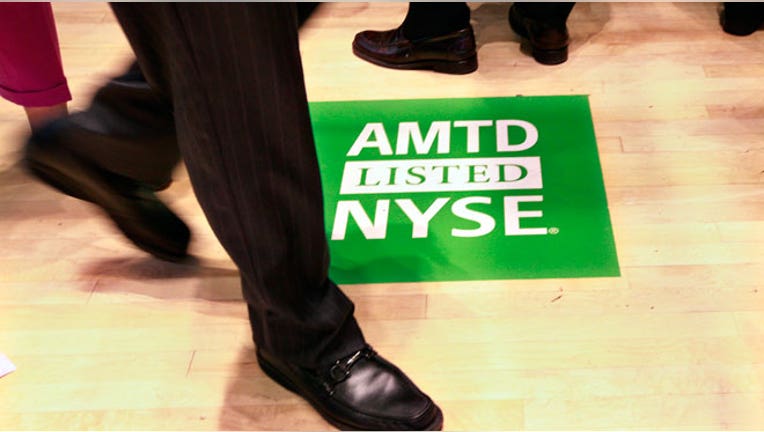 Shares of online brokerage TD Ameritrade (NYSE:AMTD) experienced an apparently erroneous trade in Thursday morning's premarket action.
According to Thomson Reuters (NYSE:TRI) data, a single trade of 50 shares of TD Ameritrade at $130 was placed at 6:30 a.m. ET, compared with the company's Tuesday close of $30.44. (U.S. markets were closed on Wednesday in observance of Christmas Day).
Under clearly erroneous trade policies, such a trade would have been busted by the exchange.
At the New York Stock Exchange, where TD Ameritrade is listed, a clearly erroneous trade occurs when there is "an obvious error in any term, such as price, number of shares or other unit of trading."
New York-based NYSE did not immediately respond to a request for comment.
Shares of TD Ameritrade opened smoothly Thursday morning and were recently trading down 0.26% to $30.26, trimming their 2013 rally to 80.6%.