Chipotle Reports First Fall in Sales Since Going Public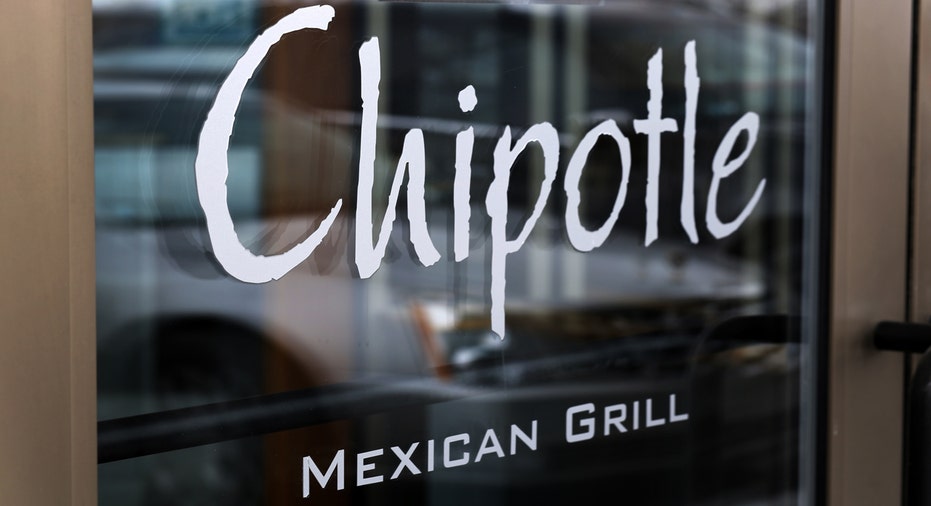 Chipotle Mexican Grill Inc <CMG.N> said a criminal probe linked to a food-safety incident at a California restaurant had widened, worsening the woes of the company, which reported its first fall in sales at established outlets since it went public.
The burrito chain said it was served a new subpoena seeking information related to company-wide food safety matters dating back to Jan. 1, 2013, which superseded an earlier subpoena that was limited to just one restaurant in Simi Valley.
Chipotle shares fell about 2 percent in extended trading on Tuesday.
The company said it intended to fully cooperate in the investigation by the U.S. Attorney's office for the Central District of California.
More than 50 people across 14 U.S. states were sickened in two E.coli outbreaks last year after eating at Chipotle's outlets. Norovirus outbreaks were also reported in Massachusetts and California.
The U.S. Centers for Disease Control and Prevention, however, said on Monday that the E.coli outbreaks linked to Chipotle appeared to be over.
"The fourth quarter of 2015 was the most challenging period in Chipotle's history," Steve Ells, the co-chief executive of the company, said in a statement.
Sales at Chipotle's established restaurants fell 14.6 percent in the fourth quarter ended Dec. 31.
Its net income plunged 44 percent to $67.9 million, or $2.17 per share, but beat the average analyst estimate of $1.85 per share, according to Thomson Reuters I/B/E/S.
Revenue declined 6.8 percent to $997.5 million, missing analysts' expectations of $1.01 billion.
Chipotle's shares, which have lost more than a quarter of their value since the first E.coli outbreak was reported on Oct. 31, were trading at $466 after the bell.
(Reporting by Subrat Patnaik in Bengaluru; Editing by Kirti Pandey)