Chipotle, looking for a turnaround, shops for new CEO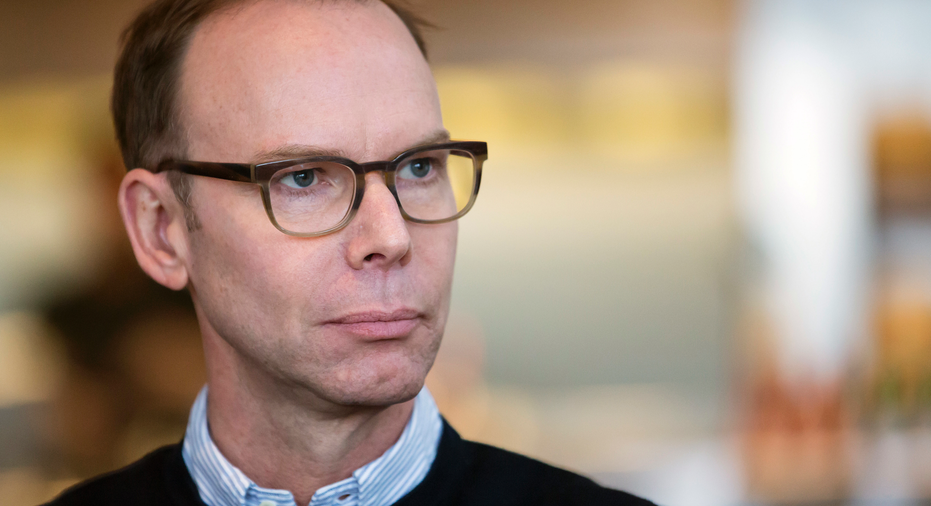 Chipotle is looking for a new CEO to help turn the restaurant chain around, after a long struggle to recover from a series of food safety scares.
The company said Wednesday that founder Steve Ells, who became sole CEO less than a year ago, will step down from that position as soon as it finds a replacement. Ells will then become executive chairman.
Chipotle has been trying to win back customers to its restaurants since 2015, when its sales plunged after an E. coli outbreak. It has made some progress after giving away millions of burritos and launching a loyalty program. However, concerns rose again this summer when one of its restaurants in Virginia was temporarily closed after diners fell ill.
The company started selling queso nationwide with the hopes that it would revive sales. But the warm cheesy dip didn't do much to boost results in the last quarter. The burrito chain said last month that it will continue to develop new menu items, including frozen margaritas and salads; retrain workers to better serve customers; and slow the number of new stores it opens next year to better focus on already opened restaurants.
"While we are continuing to make progress, it is clear that we need to move faster to make improvements," Ells said in a statement Wednesday.
Chipotle said that the CEO search committee, which includes Ells, is looking for someone with turnaround expertise who can help build customer trust and improve sales.
Ells founded Chipotle as a single restaurant in Denver in 1993. He had previously shared the top job as a co-CEO.
"Under his leadership, the chain has stumbled from one crisis to the next and has failed to reignite the growth that it once enjoyed," said Neil Saunders, a retail analyst at GlobalData. "This is desperately needed."
Shares of Chipotle Mexican Grill Inc. rose 3.5 percent, or $10.19, to $296.05 in midday trading. Despite Wednesday's rise, its shares are still down about 25 percent from a year ago.