Chipotle founder Ells takes over as sole CEO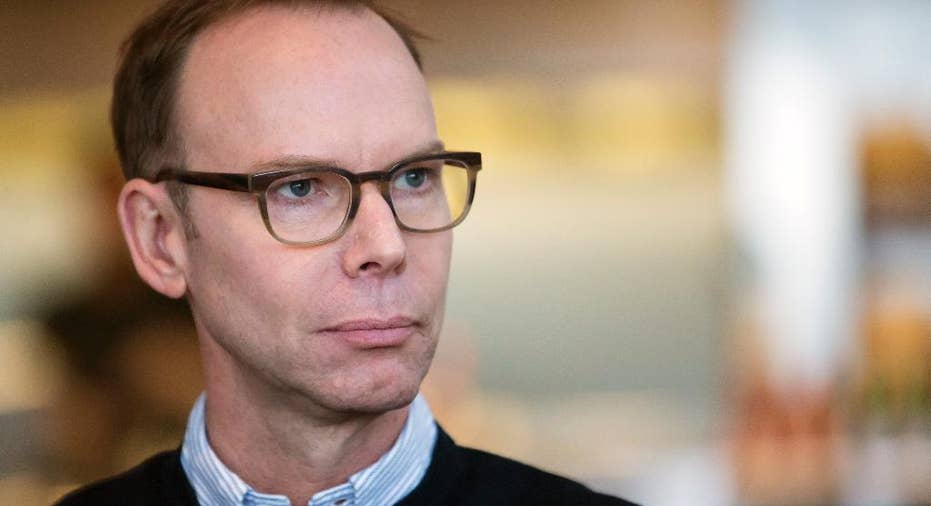 Chipotle Mexican Grill on Monday named founder Steve Ells as the sole CEO of the burrito chain as it fights to recover from a series of food scares.
Its shares rose more than 3 percent in morning trading.
Ells had been co-CEO with Monty Moran, who is stepping down from that position and from his seat on the board of directors. Moran will retire from the company in 2017.
Ells, who founded the company more than 23 years ago, will also remain chairman of the board of directors.
The change at the top comes as Chipotle's sales and customer traffic continue to suffer more than a year after an E. coli outbreak first surfaced in 2015. Since then, activist investor Bill Ackman's Pershing Square Capital has taken a nearly 10 percent stake in the chain.
"Given the ongoing challenges facing the company, the board felt strongly that it was best for Steve to resume leadership of the company going forward," said lead board director Neil Flanzraich. "This will ensure that his high standards for the guest experience and his unyielding commitment to the company's mission are top priorities."
The stock has lost about 38 percent of its value since the E. coli outbreak surfaced. The company has publicized changes to its food safety procedures, given away millions of free burritos, launched a temporary loyalty program and added chorizo to its menu, all to win back customers. But the worry is that customers may have simply gotten in the habit of going elsewhere.
At an analyst conference on Dec. 6, Ells noted that sales were still down 19 percent and have been recovering at a rate of about 1 percent per month over the past 10 months. Still, he noted sales were uneven and that it was difficult to predict.
Ells said he was not satisfied with the rate of recovery, or customer service in some restaurants.
Chipotle Mexican Grill Inc. shares rose $11.57, or 3.3 percent, to $381.57 in morning trading.