Chipotle exec's drug charge to be dismissed after treatment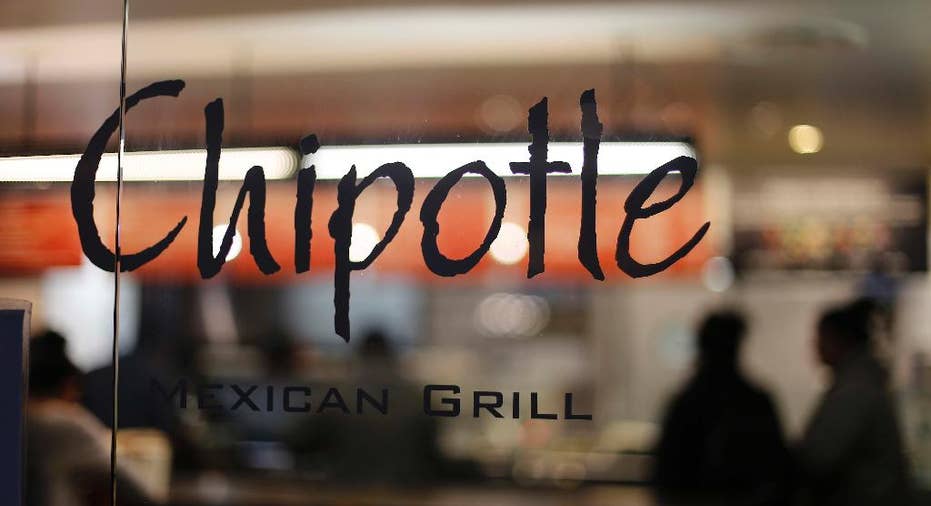 Attorneys say Chipotle's top marketing executive has pleaded guilty to a misdemeanor drug possession charge that will be dismissed if he completes a rehabilitation program.
Mark Crumpacker had been named as a customer in a New York cocaine ring indictment and was placed on leave by Chipotle in June. He returned to work in September as chief creative and development officer, helping lead the chain's efforts to recover from a series of food scares. Chipotle said it determined none of the alleged activities took place during work time.
Crumpacker's lawyer, Gerald Lefcourt, said Friday he expects the charge will be dismissed no later than January of next year. He said Crumpacker has already been getting treatment.
The Manhattan District Attorney's office said Crumpacker also agreed to drug testing.