Chinese tech giant Tencent plans US listing for music arm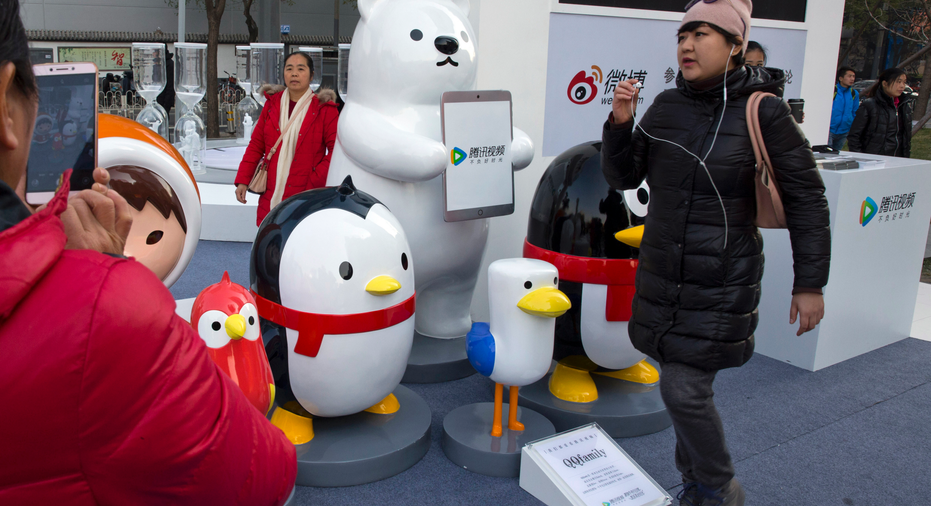 Tencent, China's most valuable tech company and the operator of the popular WeChat social media platform, says it plans to spin off its streaming music service on a U.S. stock exchange.
The company said in a statement issued through the Hong Kong stock exchange that the share price and other details of the stock offering in Tencent Music Entertainment Group have yet to be decided.
Tencent Holdings Ltd.'s other businesses include WeChat and online games and video. Most of its activity is concentrated in its faster-growing home market in China but the company is gradually expanding abroad.
Tencent Music competes in China with streaming services operated by Netease Inc. and Baidu.com Inc.
The company, headquartered in the southern city of Shenzhen, reported a first-quarter profit of 23.3 billion yuan ($3.7 billion).
Tencent's stock market value on Monday was $480 billion, placing it among the 10 most valuable publicly traded companies globally.