Chinese economy grew 6.9% in 2017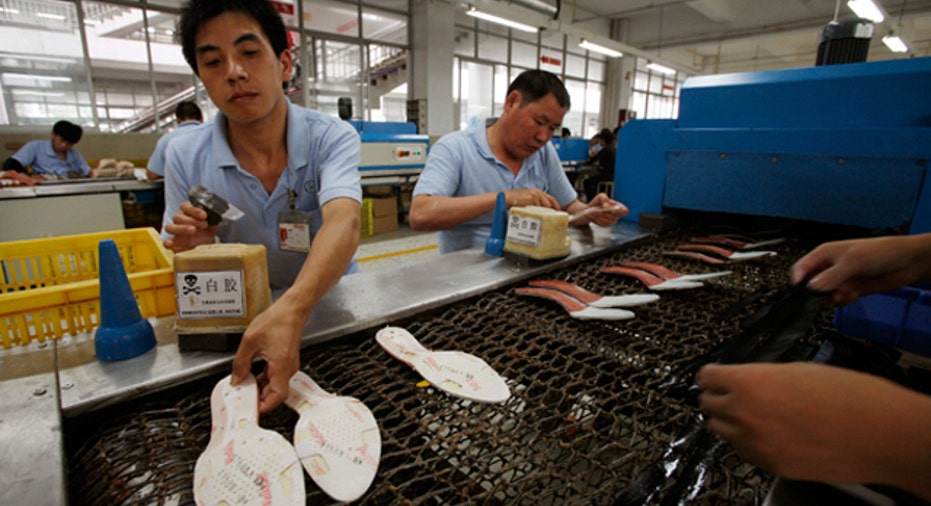 China's economic growth accelerated for the first time in seven years in 2017, confounding expectations among economists and policy makers that Beijing's efforts to cut corporate indebtedness, cool the property market and curb pollution would slow growth.
The world's second-largest economy expanded at a steady pace in the last three months of 2017 to bring overall growth for the year to 6.9%, up from 6.7% in 2016, the National Bureau of Statistics said Thursday.
The annual growth rate was in line with a figure flagged by Premier Li Keqiang earlier this month and well above Beijing's 6.5% target for 2017. Mr. Li flagged an improved trade performance--a bone of contention with U.S. President Donald Trump's administration--as a factor that helped China outperform expectations in 2017.
Quarterly figures showed gross domestic product expanded 6.8% in the October-December period from a year earlier, outpacing a 6.7% forecast by economists polled by The Wall Street Journal.
On a seasonally adjusted basis, the economy grew 1.6% from the previous quarter, expanding at a slightly slower pace than a 1.7% gain in the third quarter, according to the closest measure of the economy's most recent performance.
The latest monthly industrial output accelerated slightly in December, while retail sales slowed and fixed-asset investment remained unchanged, official data showed.
The unexpected strength of the Chinese economy over the past year has supported a synchronized pickup in global growth while helping fuel the economies of Asia, for many of which China is the main export market.
Despite the economy's better-than-expected annual performance in 2017, growth is still forecast by economists to slow in 2018 as Beijing's deleveraging campaign continues and as a stronger yuan limits export gains.
Write to Grace Zhu at grace.zhu@wsj.com