Chinese auto sales weaken in January as sales tax rises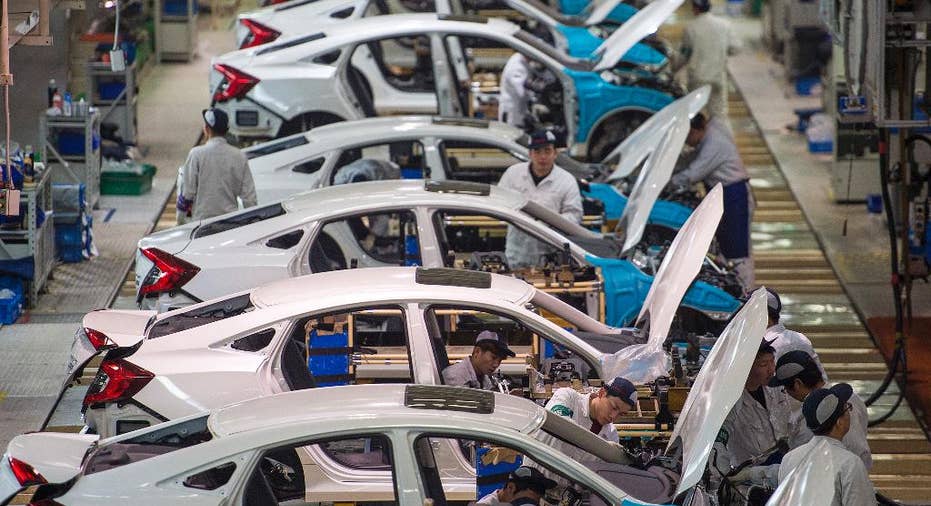 An industry group says China's auto sales shrank in January as the government increased a sales tax following a cut earlier that helped to shore up demand.
The China Association of Automobile Manufacturers said Monday sales in the world's biggest auto market shrank 1.1 percent in January compared with a year earlier to 2.2 million. Total vehicle sales, including trucks and buses, rose 0.2 percent to 2.5 million.
China's auto sales rose 15 percent last year after Beijing cut the 10 percent sales tax on small-engine vehicles by half. The government restored part of the reduction in January, raising it from 5 percent to 7.5 percent.