China's Wanda in Talks to Buy Dick Clark Productions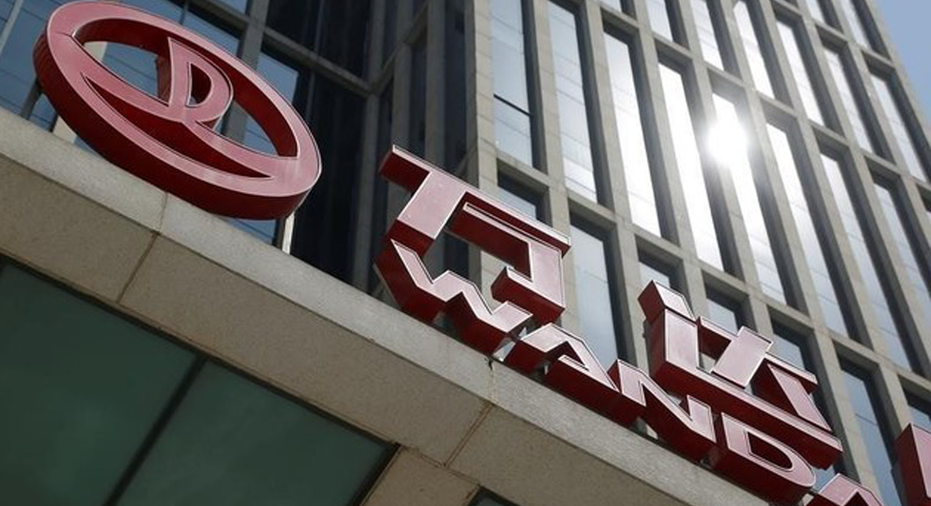 Chinese property-to-entertainment conglomerate Dalian Wanda is in talks to buy a controlling stake in Dick Clark Productions, the company that runs the Golden Globe awards and Miss America pageants, as it expands a growing Hollywood portfolio.
Run by China's richest man, Wang Jianlin, Wanda already owns Legendary Entertainment, co-producer of film hits such as "Jurassic World" - which was the biggest U.S.-China movie deal when it was sealed in January. It also owns U.S. cinema chain AMC Entertainment Holdings.
A source familiar with deal said Wanda was looking to bid $1 billion for the TV production company, but cautioned the deal was not yet certain. The person could not be named as the deal value is not public.
"Dick Clark Productions and Beijing Wanda Culture Industry Group have agreed to enter into exclusive talks with the shared goal of finalizing a mutually satisfactory transaction," a spokesman for Eldridge Industries, the owner of Dick Clark Productions, said in an emailed statement.
He declined to comment on the deal value.
Wanda declined to comment on Tuesday.
Last month, however, Wang told Reuters he expected to seal two billion-dollar deals in the U.S. this year. He aims to bring Hollywood technology and muscle to China, and has expressed interest in the so-called "big six" Hollywood studios.
"Only the six are real global film companies, while the rest are not. If we are to build a real movie empire, this is a necessary step," Wang said then.
Revenue from Wanda's cultural division, which also includes its growing tourism business, theme parks and sports, is expected to grow at least 30 percent this year, potentially reaching 70 billion yuan ($10.5 billion), according to Wang.
Wanda has said that revenue for the group would amount to 150 billion yuan by 2020, a target that Wang said could be met before then.
The acquisition of Dick Clark, an iconic name in Hollywood, would be the latest move to further Wanda's Hollywood ambitions.
Wanda announced last week that it will market Sony Pictures' films and co-finance upcoming movie releases of Sony's film unit in China.
Reuters first reported in June that Eldridge Industries, the U.S. owner of magazines Billboard and The Hollywood Reporter as well as Dick Clark Productions, had hired investment banks to carry out a review of its media holdings.
Based in Santa Monica, California, Dick Clark Productions also produces the Academy of Country Music Awards and the Billboard Music Awards.
Investment firm Guggenheim Partners bought Dick Clark Productions in 2012 for about $380 million from RedZone Capital Management, a private equity firm run by Washington Redskins owner Daniel Snyder.
Last year, Eldridge Industries majority owner and Chief Executive Todd Boehly left Guggenheim, where he served as president, to start his own company that holds these media assets.
(Reporting by Liana B. Baker; Additional reporting by Matt Miller; Editing by Leslie Adler and Christopher Cushing)