China's Economic Pledge Helps Shares Rise a 5th Day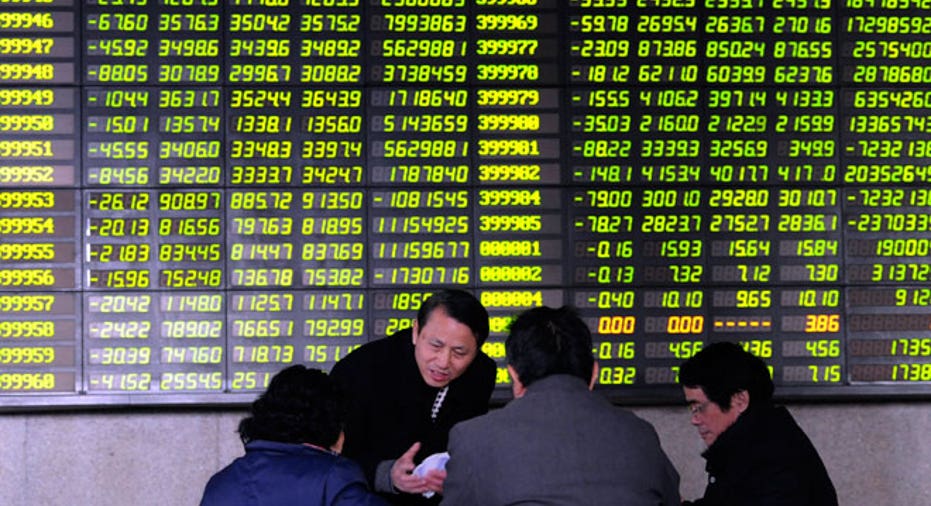 China stocks rose for a fifth straight session on Monday, led by resources shares and small-caps, after a flurry of reassurances by the country's top leaders that the economy would stay on a sound footing despite strains from major structural reforms.
The blue-chip CSI300 index rose 0.4 percent, to 3,104.84, while the Shanghai Composite Index gained 0.8 percent, to 2,897.34 points.
The opening of China's annual parliament meeting in Beijing at the weekend delivered few surprises to investors, but was peppered by comments from officials seeking to calm worries about the slowing economy and the threat of large-scale Chinese layoffs amid industrial restructuring.
China's technology-focused board ChiNext jumped 2.5 percent on Monday, offsetting weakness in the banking and property sector, after Beijing laid out its vision to become a tech power.
(Reporting by Samuel Shen and Nathaniel Taplin; Editing by Richard Borsuk)