China Stocks Start 2017 Firmer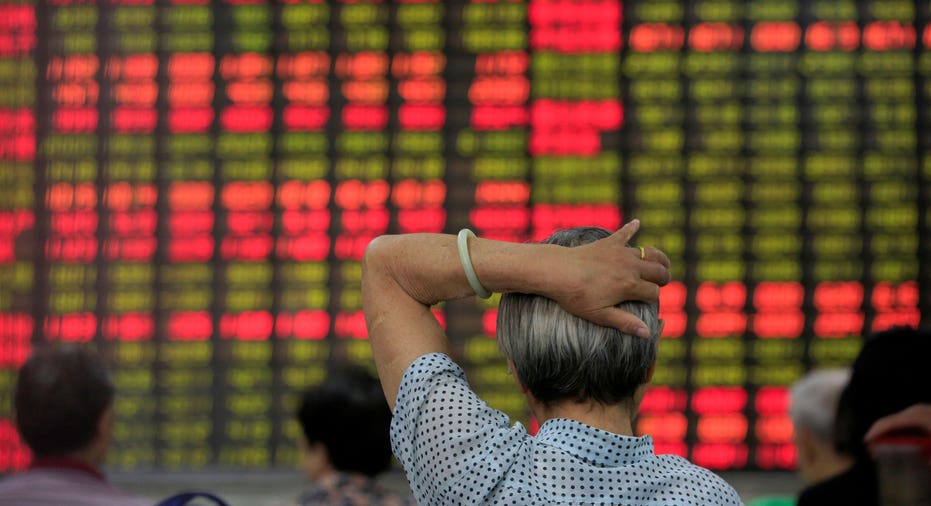 China stocks started the first trading day of 2017 on a solid footing as concerns of a liquidity crunch faded and strong factory growth offered more signs of a stabilizing economy.
The blue-chip CSI300 index rose 1.0 percent to 3,342.23 points, while the Shanghai Composite Index also gained 1 percent to 3,135.92 points.
The CSI300 index ended 2016 with an 11.3 percent loss - its worst performance for five years.
Investors welcomed a private business survey showing China's factory activity picked up more than expected in December as demand accelerated, with output reaching a near six-year high.
An official factory survey on Sunday showed activity in the sector expanded for a fifth month in December, but it slowed more than expected as Beijing' effort to curb asset prices has begun to weigh on the broader economy.
The market was buoyed by banks being more willing to lend at the start of the year, improving liquidity, according to Tian Weidong, analyst at Kaiyuan Securities.
"But it's still too early to tell if the momentum would be sustainable, since trade volumes remain low."
All main sectors advanced. Gains were led by blue-chips, especially financials, while growth stocks continued to lag after a 20 percent slump last year.
(Reporting by Luoyan Liu and John Ruwitch; Editing by Randy Fabi)