China Stocks Rise on Hopes for Industry Reform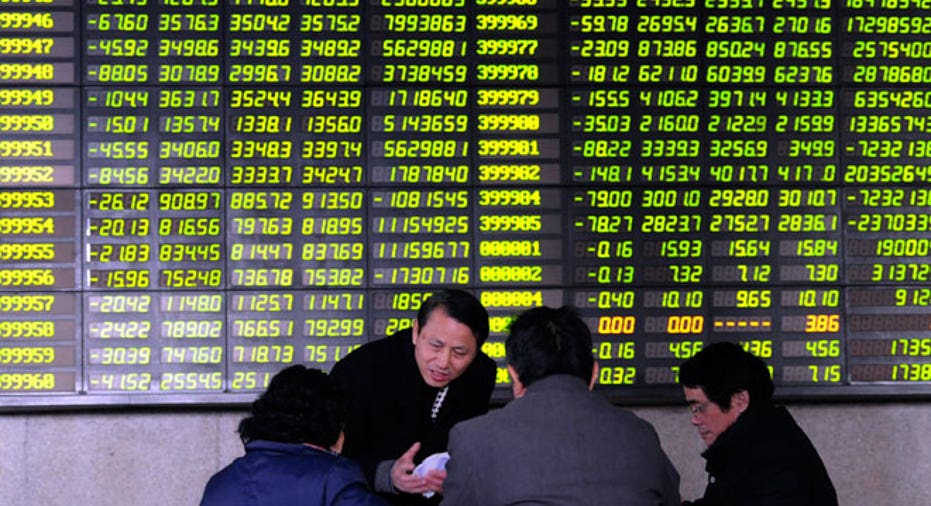 China stocks started the week on a firm note, led by defense stocks as more central state-owned enterprises (SOEs) mulled plans to push mixed-ownership reforms.
The blue-chip CSI300 index rose 0.5 percent on Monday to 3,363.90 points. The Shanghai Composite Index also added 0.5 percent, to 3,171.24 points.
State-owned enterprises reform has been a driver in recent weeks, as China vowed to push forward mixed-ownership reforms in key sectors including aviation, defense, oil and telecommunications.
China South Industries Group Corporation has made preliminary proposals regarding mixed-ownership reforms in defense enterprises and will launch trial stock ownership plans in its listed subsidiary Chongqing Changan Automobile , Shanghai Securities News reported.
An index tracking aerospace defense industry advanced 3.3 percent, notching its biggest daily percentage gain in five months.
The market was also boosted by news that China was expected to have had 6.7 economic growth in 2016, within a targeted range set earlier.
Most sectors gained ground, led by industry and utilities shares.
AVIC Aircraft closed up 5.3 percent to a four-month high.
(Reporting by Luoyan Liu and John Ruwitch; Editing by Richard Borsuk)