China Stocks Rise for 4th Day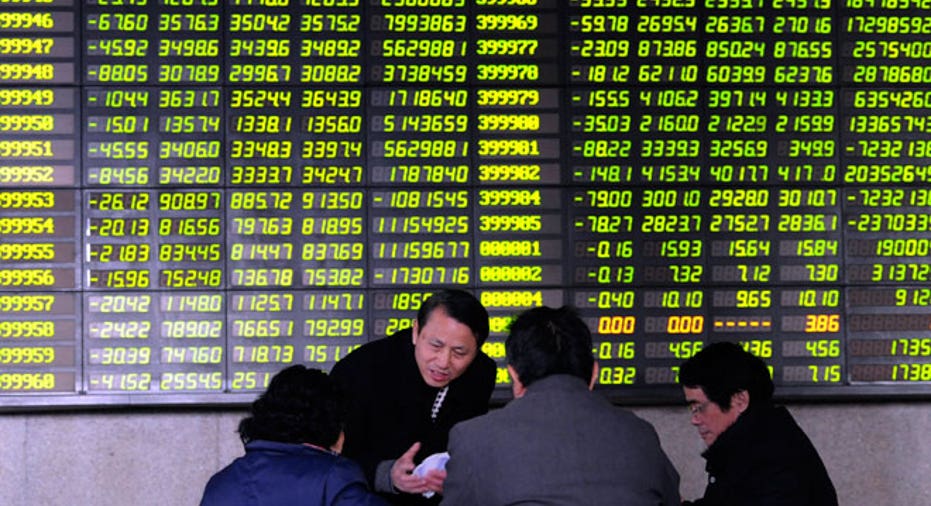 China stocks rose for their fourth straight day on Friday, as a tumble in small-caps triggered by supply fears was offset by a surge in banks amid speculation that government-backed investors helped stabilize the market ahead of a key meeting by China's parliament.
At the end of a volatile session, the blue-chip CSI300 index rose 1.2 percent, to 3,093.89, while the Shanghai Composite Index gained 0.5 percent, to 2,874.15 points.
For the week, CSI300 jumped 4.9 percent, while SSEC gained 3.9 percent, both posting their biggest weekly gains in more than two months.
Shenzhen's start-up board ChiNext collapsed 5.3 percent on worries that Shanghai will soon launch a rival board for small-caps, potentially boosting supply.
But any impact on benchmark indexes was offset by a 4.3 percent jump in the banking sector.
(Reporting by the Shanghai Newsroom; Editing by Jacqueline Wong)