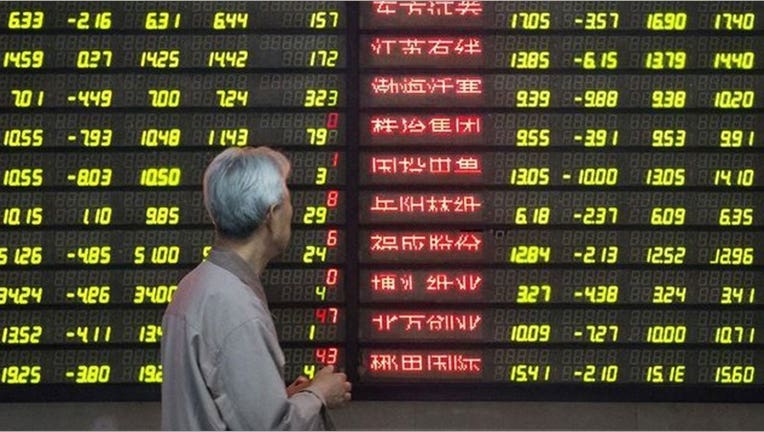 China's main stock indexes rose on Wednesday as some industrial heavyweights forecast sharply higher profits for 2016, but small caps wobbled near a 16-month low.
The blue-chip CSI300 index rose 0.4 percent to 3,339.37 points, while the Shanghai Composite Index added 0.1 percent to 3,113.01.
Blue-chip Baosteel gained 2.3 percent after saying after the close on Tuesday that its expected 2016 net profit would surge about 770 percent from the previous year.
Baosteel and other cyclical companies involved in the production of building materials have benefitted from higher government spending on infrastructure projects and a housing market rally, which have sparked a construction boom.
The resulting boost in activity likely helped China's economy grow by a steady 6.7 percent in the fourth quarter from a year earlier, according to a Reuters poll. The GDP data will be released on Friday.
Baosteel's shares have gained more than 25 percent in the last three months.
But smaller stocks remained under pressure.
The start-up board ChiNext fell 1.2 percent as many investors expected its rebound on Tuesday to be short-lived. The index has fallen nearly 6 percent this year.
David Cui, BofA Merrill Lynch analyst, expects small caps to face further pressure as interest in "new economy" plays is cooling.
Some investors are also opting to reduce holdings in what has become a relatively expensive sector.
Most sectors gained ground, led by consumer and material shares.
(Reporting by Luoyan Liu and John Ruwitch; Editing by)