China Stocks Have Worst Day in a Month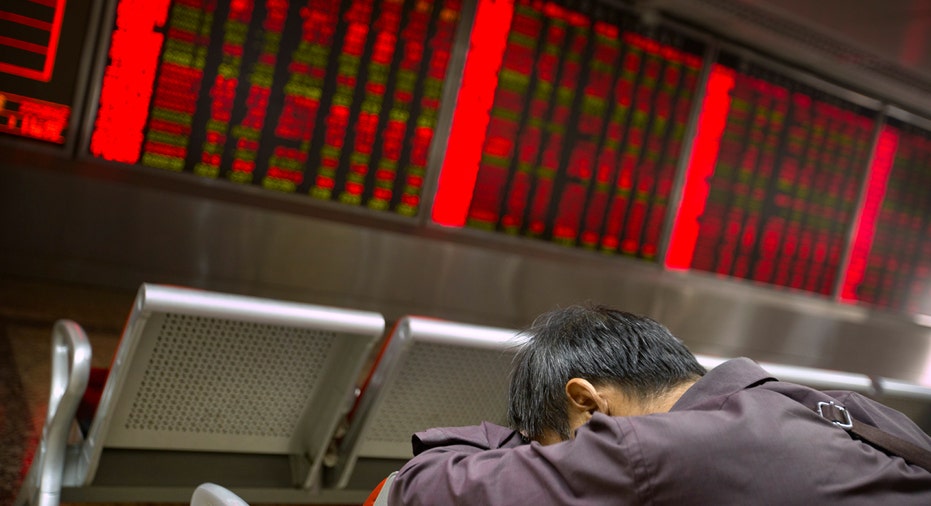 China stocks tumbled more than 2 percent on Monday, their biggest loss in a month, as weak industrial profit data and a looming revamp of how companies will be listed, weighed on the market.
Sentiment was also soured at the start of a holiday-shortened trading week by a slump in so-called B shares - stocks traded in Shanghai and Shenzhen but denominated in hard currencies.
The blue-chip CSI300 index tanked 2.9 percent, to 3,727.63, while the Shanghai Composite Index lost 2.6 percent, to 3,533.78 points. It was their biggest one-day percentage fall since Nov 27.
Investors are concerned about the impact of imminent changes to the system for initial public offerings (IPOs), which could see China moving from an approval-based system, toward a U.S.-style registration-system, potentially boosting share supply.
In a major step toward reform, China's top legislature on Sunday approved a proposal to reform the IPO system, authorizing the government to kick-off the changes as early as March.
"The IPO reform is market-negative because it puts pressure on stock valuations," said Gu Yongtao, strategist at Cinda Securities Co.
The reform would make listings much easier, potentially reducing the need for backdoor listings, or floatation through buying listed companies, he added.
Investors drew little solace from data released on Sunday that showed a sixth consecutive month of decline in industrial companies' profit in November.
Stocks fell across the board.
Selling intensified in the afternoon as Shanghai's B share index tumbled nearly 8 percent, the biggest one-day loss in four months.
The slump in B shares was partly triggered by profit-taking, as the index had risen for 13 sessions in a row, and surged nearly 50 percent over the past three months.
(Reporting by Samuel Shen and Nathaniel Taplin; Editing by Jacqueline Wong)