China Stocks Fall For 4th Day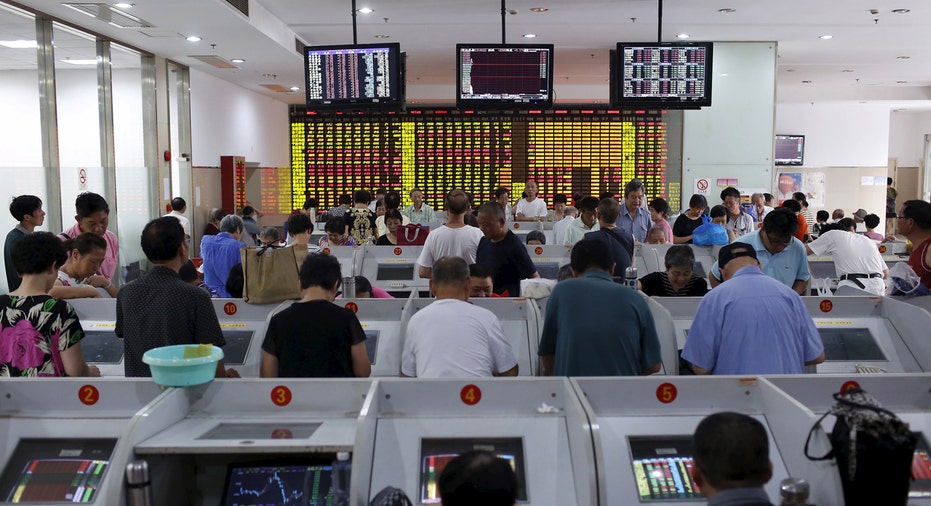 China's main indexes fell for the fourth session on Friday, pressured by tech stocks as faster approval of IPOs exacerbated concerns over the valuations of smaller-cap stocks.
The blue-chip CSI300 index rose 0.1 percent, to 3,319.91 points, while the Shanghai Composite Index lost 0.2 percent to 3,112.76 points.
For the week, CSI was down 0.9 percent, while SSEC was down 1.3 percent.
The tech-heavy ChiNext Price Index, China's equivalent of the Nasdaq, slid 1.6 percent in its 7th session of losses to hit a fresh 10-month low, as faster approvals for IPOs increased the supply of equity in the market.
The pace of new IPOs has been a hot topic in domestic media reports as they are seen putting pressure on the market.
Adding to the worry was data showing China last year suffered its worst export fall since 2009 as fears of a trade war with the United States loom.
Blue-chips were more stable with buying in financials , while Shenzhen SE Component Index, the benchmark index tracking Shenzhen shares, was down 1.2 percent to a near six-month low.
China Vanke jumped 6.9 percent after its No. 2 shareholder decided to sell its entire stake to Shenzhen Metro Group.
(Reporting by Luoyan Liu and John Ruwitch; Editing by Jacqueline Wong)