China Stocks Fall For 3rd Day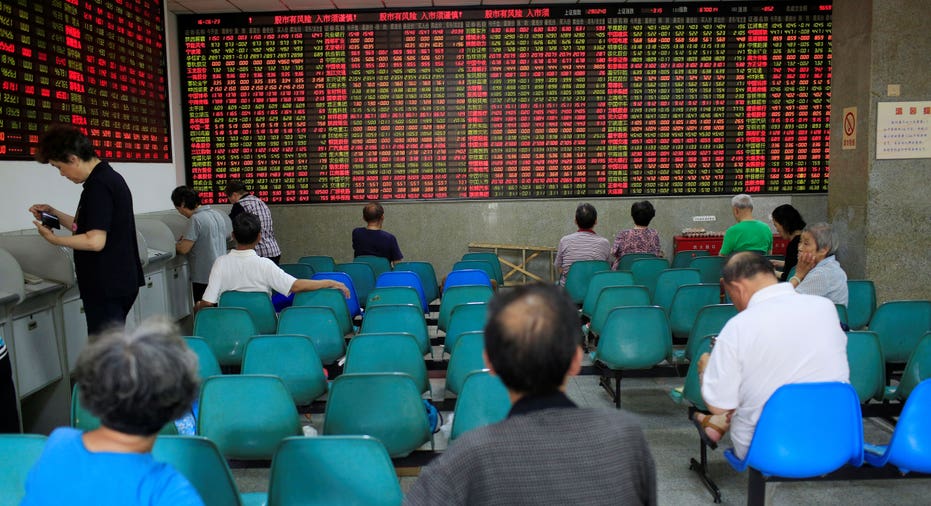 China's main indexes slid for the third session as investors remained cautious ahead of the Lunar New Year holidays and as small-cap companies settled at a fresh 10-month low.
The blue-chip CSI300 index fell 0.5 percent to 3,317.62 points, while the Shanghai Composite Index lost 0.6 percent to 3,119.29 points.
If past experience is anything to go by, Chinese investors tend to take a cautious approach as Lunar New Year nears given the risk of liquidity stresses in the financial system.
Government officials say China's economy has been generally stable at the start of the year, continuing the momentum from second-half 2016, but also noting a challenging and complicated trade outlook for 2017.
Shares of Metallurgical Corporation of China Ltd jumped as much as 6.7 percent on news reports that it would become the first firm to benefit from state-owned enterprises' reform fund.
However, more state-owned stocks tied to reform hopes fell, with bellwether China United Network Communications closing 3.2 percent lower, dampening already weak sentiment.
Another concern for investors has been the valuations of growth stocks, in particular as the securities regulator seemed to accelerate the approvals of new IPOs.
The ChiNext Price Index, the benchmark index tracking China's start-up companies, fell 0.4 percent in its sixth straight session of losses.
Nearly all main sectors lost ground, led down by material and industry shares.
(Reporting by Luoyan Liu and John Ruwitch; Editing by Jacqueline Wong)