China Stocks Fall as Central Bank Tightens Policy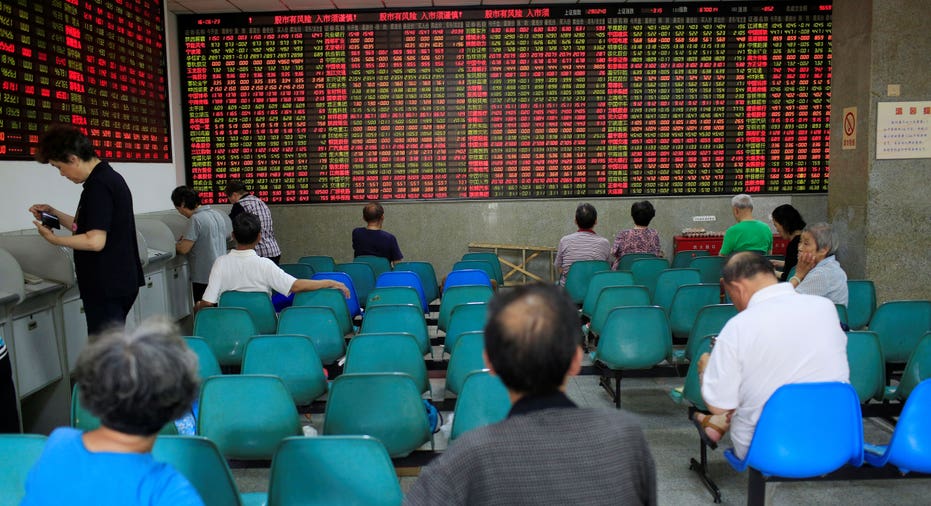 China stocks snapped a five-day winning streak on Friday after Beijing unexpectedly raised short-term interest rates on the first trading day after the Lunar New Year holiday, in a further sign it has moved to a tightening policy bias.
The blue-chip CSI300 index ended down 0.7 percent at 3,365.12 points, while the Shanghai Composite Index lost 0.6 percent to 3,140.65.
The People's Bank of China raised the interest rates on open market operations by 10 basis points on Friday morning, reinforcing views that Beijing is opting for a "prudent and neutral" monetary policy stance this year.
It also raised rates on short-term lending facility (SLF) loans.
"The move has some impact (in the stock market). First, it directly affects money market rates, and also it raised the expectation for further tightening," said Zhang Qi, analyst at Haitong Securities, noting that declining bond prices hurt insurers' balance sheets.
Market attention was also on Xiao Jianhua, the missing Chinese-born billionaire behind Tomorrow Group. The tycoon may have been abducted by Chinese agents, according to some media reports.
Shares in companies directly or indirectly controlled by Tomorrow Group slumped - Xishui Strong Year Co Ltd Inner Mongolia and Baotou Huazi Industry Co Ltd both tumbled 10 percent at the close, the maximum allowed.
Nearly all sectors in China's mainland markets retreated.
(Reporting by Jackie Cai and John Ruwitch; Editing by Kim Coghill)