China stocks end down, resources firms weigh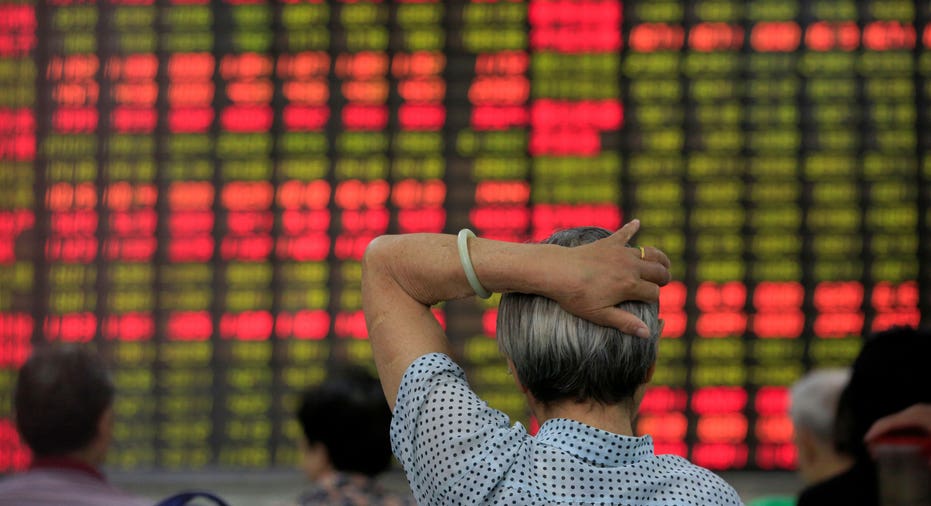 China's major stock indexes slipped on Thursday, as developers and the materials sector weakened, offseting gains in financial firms buoyed by expectations of another U.S. rate increase.
The Fed on Wednesday said it would start to shrink its massive balance sheet next month and signaled one more rate hike later this year. For months, markets had been steadily dialing back expectations of a third rise in 2017.
The blue-chip CSI300 index fell 0.1 percent, to 3,837.82 points, while the Shanghai Composite Index lost 0.2 percent to 3,357.81 points.
The Fed's tightening move "would have limited impact on the market in the short term, but over the long term, it would be gradually felt," Cheng Shi, an economist at ICBC International Holdings, wrote in a research note, pointing out the Fed's pace of shrinking its balance sheet could accelerate in the second half of 2019.
"If the markets fail to price in this policy shift, or under-estimate its impact, then, risk appetite will be dealt blows, repeatedly."
Sector performance was mixed.
Financial stocks were strong on prospects of higher rates, rising 0.7 percent.
Real estate firms extended losses to fall 1.3 percent, as more cities joined the country's capital Beijing to raise mortgage rates.
Material firms were hit hard with a 1.7 percent decline, tracking losses in the commodities markets, as the dollar strengthened on the Fed's announcement and investors took profits from this year's sharp gains.
(Reporting by Luoyan Liu and John Ruwitch; Editing by Jacqueline Wong)